Advice & Grants to Bring Churches & Community Businesses Together
Bringing communities together, providing support and ensuring villages and towns thrive – community-owned businesses and places of worship share some identical goals.
There are a growing number of community businesses in places of worship to be found across the UK read more about their journeys:
Whether it's a bookshop, bakery, post office or café many community groups with great ideas falter due to large start-up costs and the difficulties of finding premises at the heart of their communities. Churches similarly struggle to increase footfall, to strengthen their community outreach and to generate income to support their upkeep.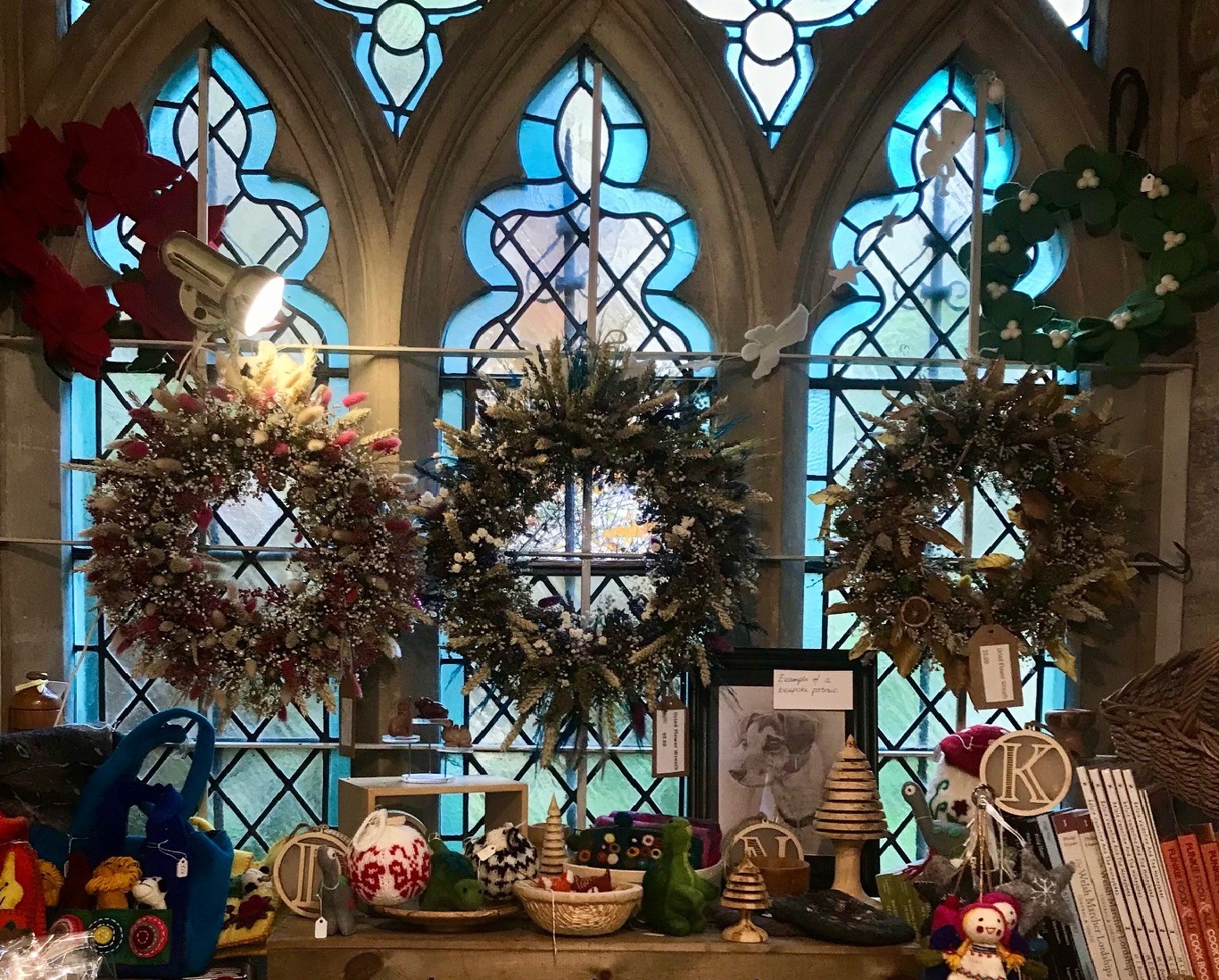 At Plunkett, with the generous support of Benefact Trust, we want to bring places of worship and community businesses together – so that they make use of underused space whilst kick-starting businesses that can benefit their wider community.
To help groups and churches explore the opportunities of locating within an active church or building we've partnered with Benefact Trust to offer:
Free bespoke advice to community business groups and churches exploring the potential of a church or its grounds as a potential venue for a community business
Grants to support early feasibility and development work of up to £5,000
This programme allows us to provide specialist support & bespoke advice to Christian places of worship throughout the UK. Plunkett can advise projects at all stages of their journey to trading, from consulting your community to raising the funds for your project. Through our membership scheme we can also offer longer term support for these businesses. The funding aims to help turn ideas into projects, with our advisers offering support at every stage.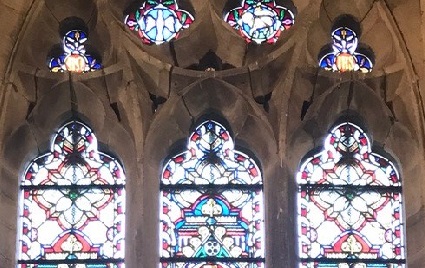 Plunkett is part of a coalition of organisations campaigning to promote the benefits of community businesses locating within active places of worship.
To find out about the grants and support available contact the Community Business Team via our website here or call +44 (0)1993 630022.