High-street stores are struggling, but a shop in Almondsbury staffed entirely by volunteers is going from strength to strength.
A core of around 50 volunteers do everything from cleaning, serving behind the counter, ordering stock, managing computer systems and managing the finances to cut the lawns and hedges – a true community venture at the centre of village life.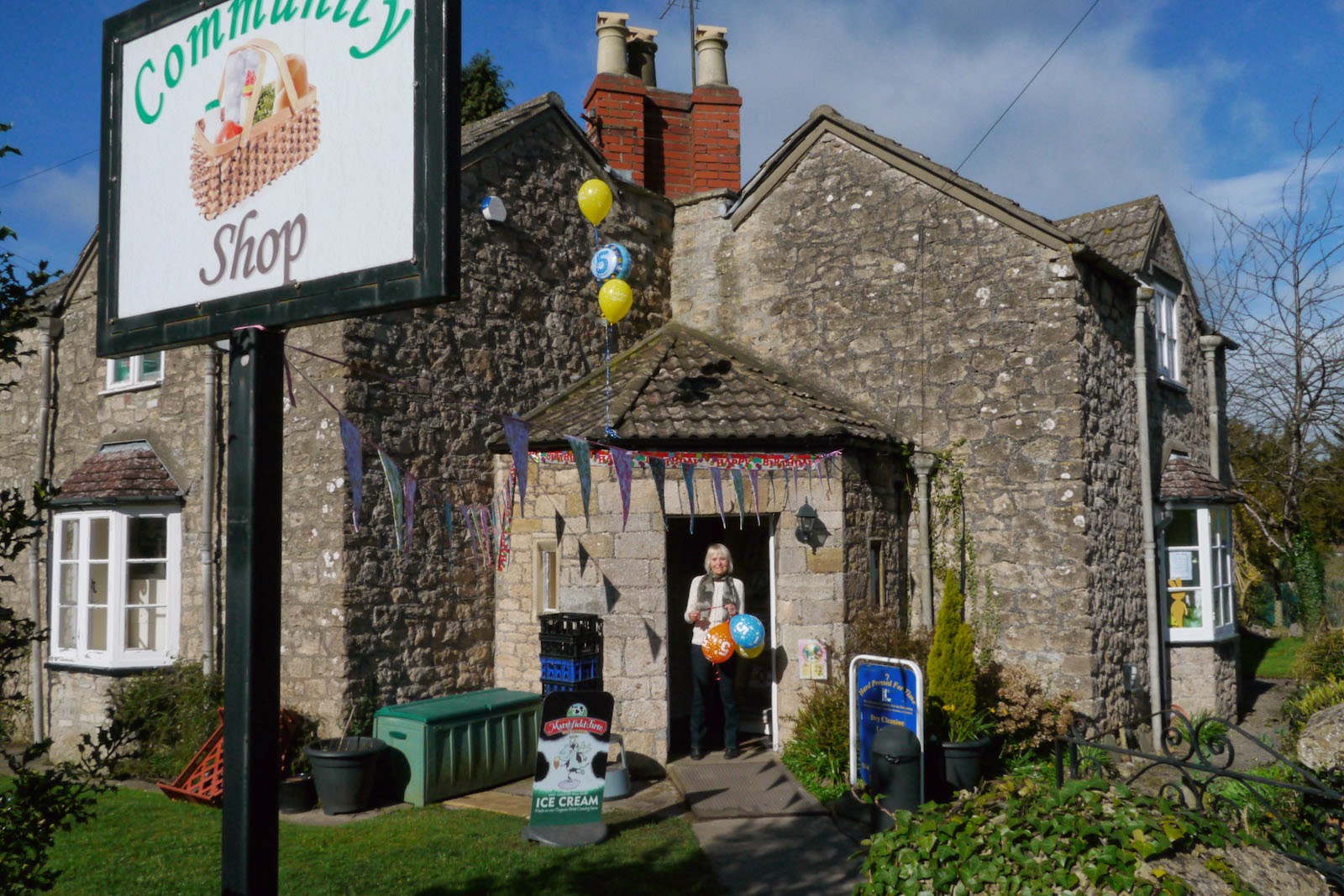 Since opening in rented premises in March 2009, Almondsbury Community Shop has operated profitably every year. It was the model used by BBC's 'The Archers' to set up their fictional community shop and has won both national and regional awards including a Rural Oscar, a National Award from Plunkett Foundation and has been recognised as one of the UK's top 100 independent stores and featured in 'The Grocer'.
Even more remarkably, in early 2018 a Community Share Offer to Almondsbury residents raised £400,000 in only seven weeks to purchase the shops rented premises securing its long-term future. Community Shares are strictly regulated by the Financial Conduct Authority (FCA) and operate as a long-term loan, paying notional interest but not allowing money- making speculation or share trading. This is one of the most successful Community Share offers ever in the UK.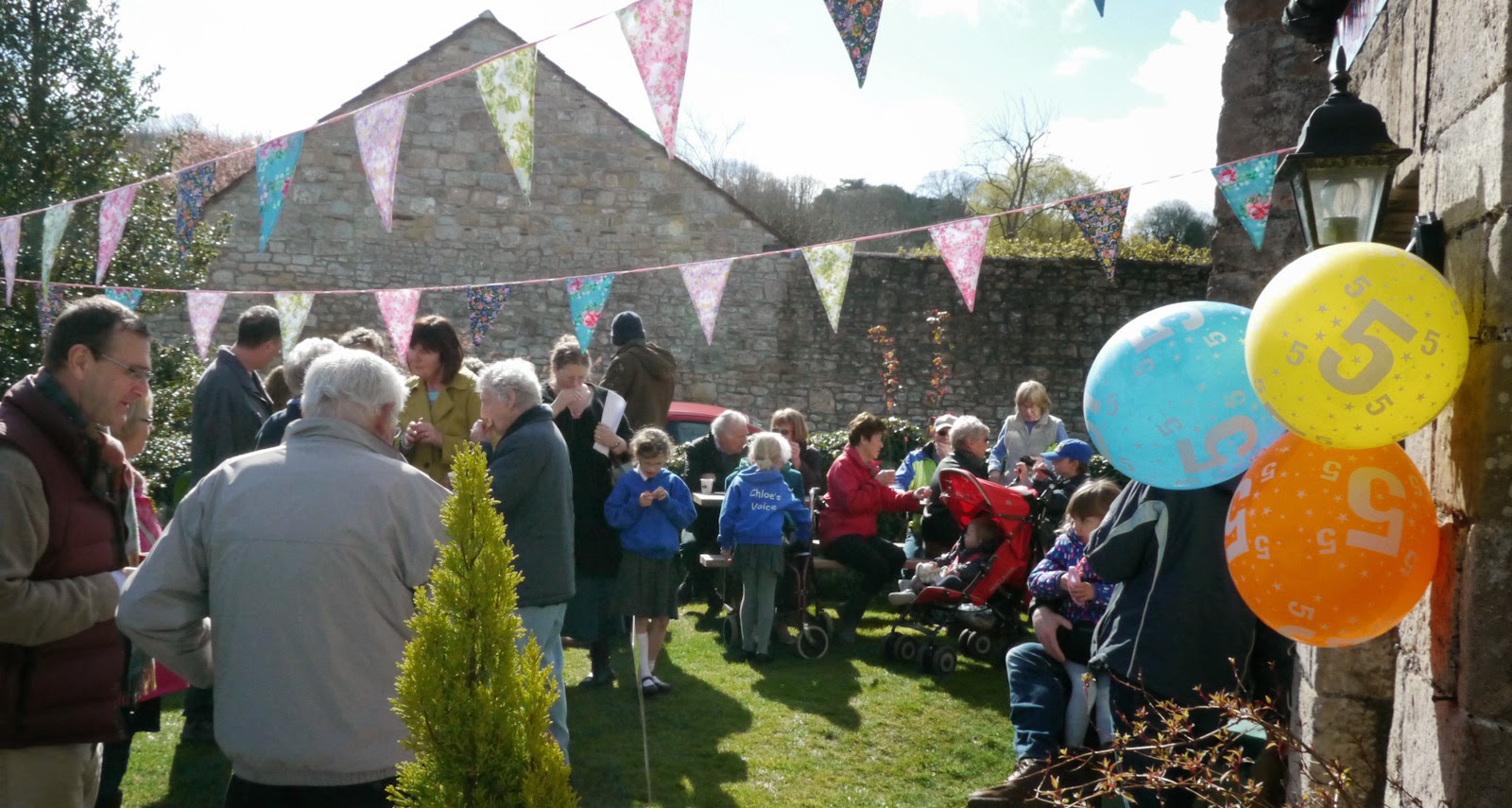 Celebrations will culminate on 23 March at 2pm when local residents and guests will gather in the shop garden for a glass of bubbly with Jack Lopresti MP who will be unveiling new branding and shop signage.