This year, we have seven award categories for community businesses to apply for
Our awards, running since 2013, celebrate the very best characteristics and achievements of rural community businesses.
This year, we are pleased to announce that applications are now open for seven awards, including new category – 'One to Watch', recognising a community group that is up and coming in the community business sector.
Groups are encouraged to read the award categories below and tell us about the good work they've done. This is your opportunity to celebrate your achievements and be recognised as one of the most inspiring community businesses in the sector!
Winners of the awards will be presented with a cheque for £250.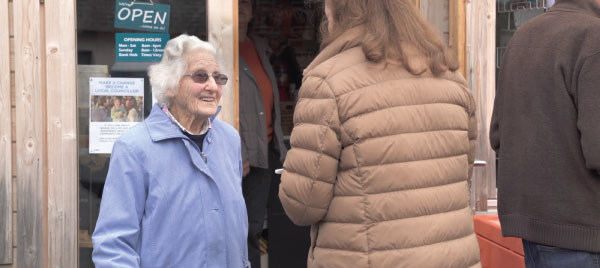 Here's a list of the award categories we're showcasing this year:
Applications for the 2019 awards are now closed
Previous Award winners
Get inspiration and hear about our 2018 award winners.