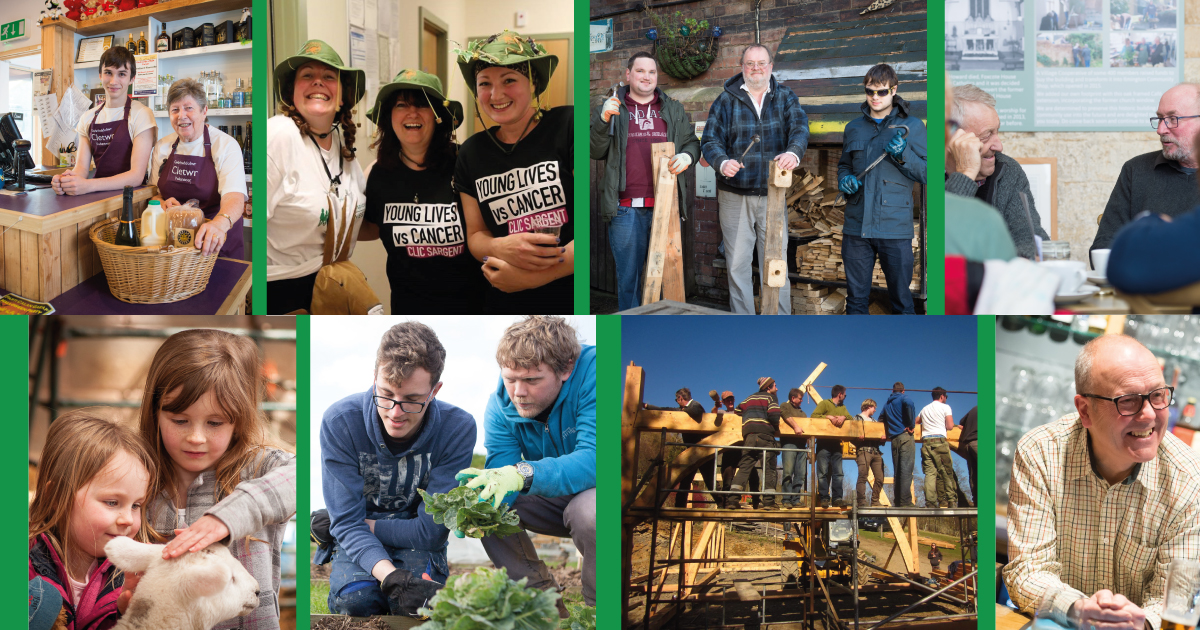 Better Business Surveys 2020
All community shops and pubs are being invited by the Plunkett Foundation to complete our annual survey of their activities as part of developing the Plunkett Better Business Reports for 2020.
Whilst understanding that community businesses are incredibly busy in these challenging times, these surveys help Plunkett continue tracking year-on-year trends, sector health, successes and challenges – something we have been doing since 2013.
You can see copies of previous year's Better Business reports here.
There will be an opportunity to share information about how you have responded to and continue to manage during the Covid-19 pandemic, but the predominant focus of these surveys will be business activities in 2019.
Both surveys should take about 20 minutes to complete, and the majority of questions are multiple choice. We advise that a member of of a community businesses' management committee may be best placed to answer the questions asked, but we have also provided opportunity for managers or tenants to submit on behalf of your business if this is felt more appropriate. Please complete the surveys by midday on 20 May 2020.
To complete the surveys please follow the appropriate link:
Whilst we do ask for contact details of the person completing the survey, the responses are anonymised when developing the final reports. Should you have any issues completing the survey, or would like to discuss any of the questions please contact info@plunkett.co.uk .