Today we can see in great detail the very healthy state of community businesses across the UK. Our 'A Better form of Business' reports into community shops and pubs tell a story of people up and down the country working together, with a common aim of providing something that has the potential to make the lives of everyone in their community better.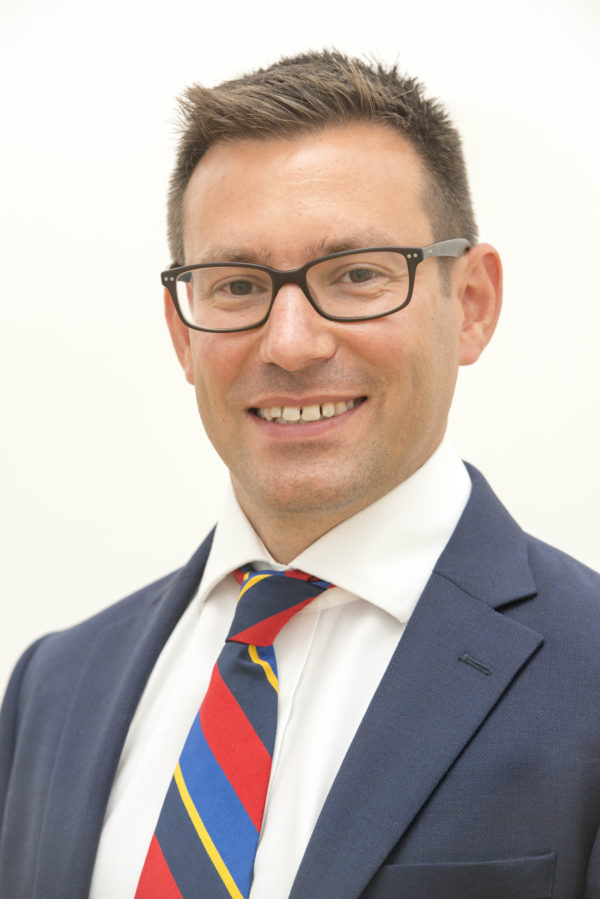 Whether it is a much loved historic pub or a brand new community shop – community businesses have the potential to offer so much to the people they serve and in so doing enrich the lives of those who use them.
Looking at the report into community pubs it is heart-warming to note that not a single community pub has ceased trading since records began. That means that in every rural community where they once faced the prospect of no pub at all, they can now enjoy all the services that a community pub has to offer. And our report shows that these pubs are indeed often so much more than a pub – offering services including tourist information, parcel collection, computer access and even a post office to name just a few. At the end of 2018 there were 95 known community pubs with 148 new enquiries to the Plunkett Foundation from communities exploring new pub ownership. This goes to show that the sector looks to have a bright future – and that there are many exciting opportunities ahead for people to open their own community pub.
For community shops there is a similarly happy story to tell. It is a model that has been around now for a long time and it continues to inspire others by example. With a volunteer workforce around six to seven thousand strong and the number of shops open reaching 363 in 2018, the sector is looking very well indeed. We learn from the report that community shops had an average turnover of £153,500 – representing over £50 million in total for the sector.
Beyond the facts and figures that our reports contain are many personal stories of people who have gone above and beyond the call of duty, and in so doing have improved the lives of countless others. Whether its offering Post Office services where before there were none – or giving a space to host a mother and toddler group or a youth drama club – community businesses touch people's lives in diverse ways. It is an exciting time for this sector up and down the country and in our 100th year I couldn't be more pleased to see community businesses continuing to make a difference and feel certain they are ready to face whatever challenges may lay ahead.
James Alcock
Executive Director, The Plunkett Foundation