Plunkett Foundation, which has been supporting rural communities since 1919, is creating a community pub network funded by Power to Change, the independent trust supporting community businesses in England.
The network will offer bespoke support to help community pubs set up and run sustainably. It will provide tailored advice and resources to increase the pub's local social impact, create more formal opportunities for shared learning on top of Plunkett's existing advisory services and, importantly, raise national awareness of the community-owned pub model.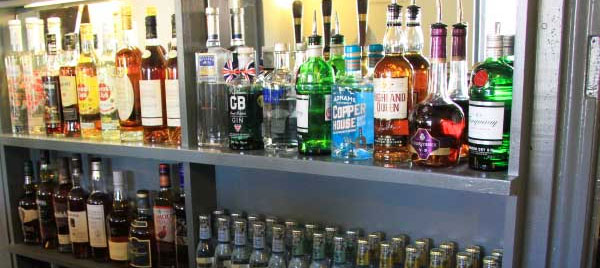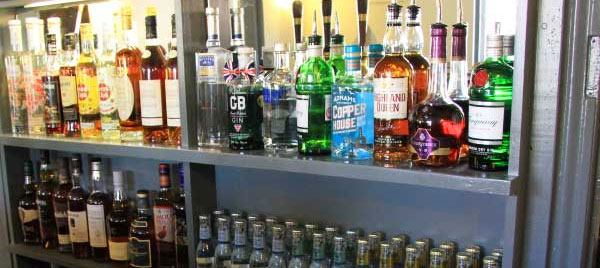 "18 pubs are closing a week according to CAMRA and leaving big gaps at the heart of communities. In comparison, community pubs have a 100% survival rate." said Harriet English, Head of Engagement at Plunkett. "We need to act now to put more into community ownership and turn them into more than a pub."
"We've already helped 21 community owned pubs open through the More than a Pub programme with Plunkett but there are many more that could be saved. Much more than just a place to drink, these are hubs that can bring back the heart to many communities, hollowed out by the loss of local services." added Jenny Sansom, Programme Manager of the More than a Pub programme at Power to Change. "And it's not just funding that communities wanting to save their pub value, it's also the knowledge they get from connecting with others who have done it before."
In collaboration with other leading experts in the pubs sector including CAMRA, the British Institute of Innkeeping, the Beer and Pub Association and Co-operative and Community Finance, a suite of specialist resources and training modules will be created to make it even easier for communities to buy and run their local. Regular networking events will bring together the community pub sector, including visits to existing community-owned pubs.
"Although more pubs would say they have a community atmosphere, they are not necessarily community-owned and shaped." explains Jenny Sansom. "Pubs are wonderful spaces for people to gather but it doesn't have to be around a pint. Community pubs are running vital services local people need including post offices, prescription collection services, training schemes, IT clubs, childcare…and up till now they have not had a formal network to be a part of that meets the complex needs of running a community pub."
The network will become the 'go to' place for all community pub needs and will play a key role in helping inspire and enable community pubs to work more collaboratively across the sector to improve their sustainability and viability. A core aim of the network will be to support the day to day management of a community pub, and to help enable greater investment of time and resource into increasing social impact in their locality.
To express your interest in being kept up to date with the development of the network, please register for email alerts here.