The House of Lords Select Committee on the Rural Economy recently began its investigations and is now publishing a call for evidence to seek written views on the key subjects of its enquiry.
We would like to draw community businesses and our partners attention to the call for evidence, which can be found here, and invite you to submit a response. Full details on making a submission can be found here.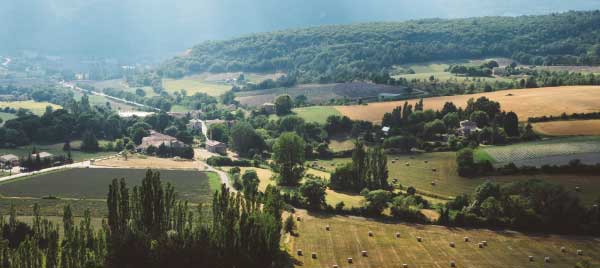 The Committee is investigating a wide range of themes, including:
Local services and amenities
Rural business and investment
Housing
Transport
Digital connectivity
Employment
Demographic change
Deprivation and inequality
Rural isolation
The call for evidence includes a series of questions covering these and other issues. There is no obligation to answer every question and the Committee is keen to hear from you even if you only feel able to answer one or two questions.
Written evidence must be received by 4pm on Monday 10 September 2018. The Committee's reporting deadline is 31 March 2019.