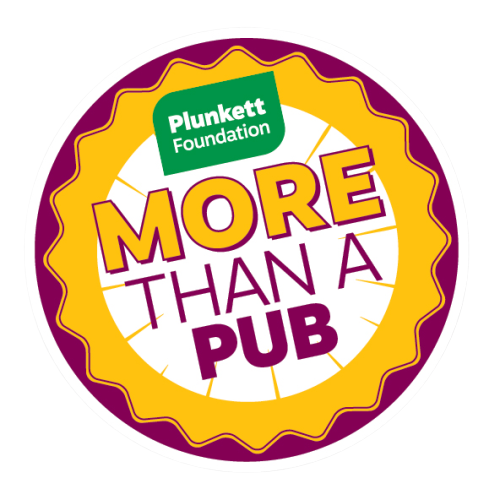 Like many pubs across the UK, The Antwerp Arms in Tottenham, north London, had to quickly adapt its activity in order to support the diverse urban community as the Covid-19 lockdown hit in March 2020.
The pub was quick to show what could be done. Within weeks home deliveries of hot food to vulnerable people were launched. Twice a week for four months teams of volunteers at the pub cooked and distributed meals to ninety people across the area – including those who were self isolating – utilising the FareShare project to source the supplies needed. As lockdown measure were eased towards the end of the summer the pub relaunched activities in the building itself, including Tuesday gardening club and social distanced community lunches.
Since the community pub reopened, measures including temperature taking, contact tracing and social distancing have been in place. Bar staff and kitchen staff have worked apart and there has been table service only. During lockdown the Antwerp Arms was one of many pubs in England to receive support through the More Than A Pub scheme to help with the new challenges they faced.
Martin Burrows, vice chair of the Antwerp Arms Association, said: "As a community pub we have taken our responsibilities to the community seriously and have sought to help as many people as we can."
Read more about the story of the Antwerp Arms in our case study: