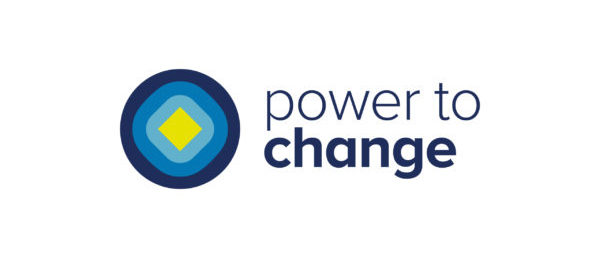 Celebrating people power at the Community Business Festival

The Community Business Festival is a free two-day online event brought to you by Power to Change, taking place on Thursday 13 and Friday 14 August 2020. Open to everyone, it will celebrate the passion and dedication of the people behind England's community businesses and the difference they make in their local areas every day.
From the comfort of your own home, you can choose from a jam-packed programme ranging from live fitness and wellbeing sessions, and cookery demonstrations, through to behind-the-scenes tours and panel discussions exploring how communities have saved much-loved local buildings like pubs, swimming baths and old industrial buildings, to the benefit of local people.
The Community Business Festival has evolved from the Community Business Weekend, an annual event where community businesses up and down the country throw open their doors and host events to promote the positive impact they have in their local area and encourage more people to get involved. In 2019, over 250 community businesses took part in the weekend. Covid-19 has meant taking a more creative approach to celebrating community business this year and the Community Business Festival was born.
Power to Change will be joined by the Plunkett Foundation over the festival for a Q&A session, How to Save Your Pub, featuring The Bevy in Brighton and The Anglers Rest in Bamford, Derbyshire. Book now to find out how local people came together to save their local and how they made them so much more than a pub.
The festival is also hosting a Summer Social networking event for community businesses, giving the sector an opportunity for informal chats, activities including life drawing and more. Join community business leaders as they share their stories: how they've adapted to meet local people's needs through Covid-19, the value of volunteering and how to become a trustee. Book your place today.
Power to Change are inviting you to be involved with our Festival Fringe, simply share your stories and engage with festivalgoers using #CBFestival over Thursday 13 and Friday 14 August.
Everyone can get involved and more information can be found on the Festival webpage.
#CBFestival