Community Contribution Award
Plunkett Foundation,  in partnership with Rural Housing Association Hastoe Housing are delighted to be launching a Community Contribution Award to recognise and celebrate individuals involved with a community-owned business, who have gone above and beyond the call of duty during the recent months of lockdown, in order to support their communities.

Nominations for the Community Contribution Award has now closed.
The nominations that have been received will be reviewed and shortlisted to three finalists, by a judging panel made up of sponsors, including award sponsor Hastoe Housing. The final three will then go to a public vote between 26th October and 13th November to find the winner of the Community Contribution Award.
The winner will be announced during a special online event on the 24th November – more details about that to follow shortly.
The nomination with the most votes will receive a cheque for £250 to donate to their chosen community-owned business.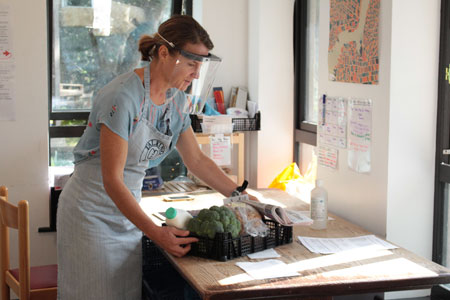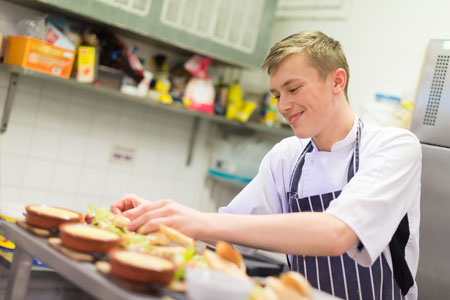 Contribution Awards – FAQ
If you'd like to support the work of the Plunkett Foundation why not become a Plunkett member?
Membership starts from £20 per year and by being a member, you'll be helping to shape the future of community businesses.
Our sincere thanks to Hastoe Housing for kindly sponsoring Plunkett's Community Contribution Award.