Community Contribution Award
Plunkett Foundation, in partnership with rural housing association Hastoe Housing are delighted to be launching a Community Contribution Award to recognise and celebrate individuals involved with a community-owned business, who have gone above and beyond the call of duty during the recent months of lockdown, in order to support their communities.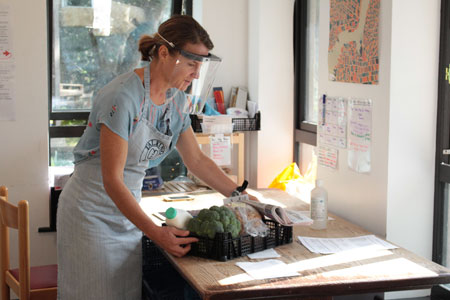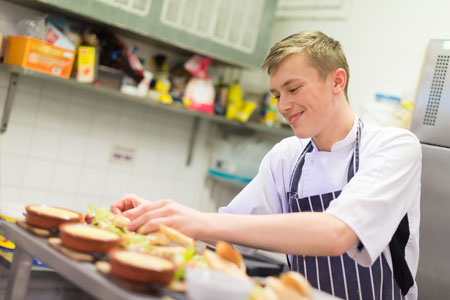 Contribution Awards – FAQ
If you'd like to support the work of the Plunkett Foundation why not become a Plunkett member?
Membership starts from £20 per year and by being a member, you'll be helping to shape the future of community businesses.
Our sincere thanks to Hastoe Housing for kindly sponsoring Plunkett's Community Contribution Award.