Access your membership benefits and view our trusted supplier directory below.
As a Community Business member, you have access to a bespoke package of information, advice and support from the Plunkett Foundation, our advisers, and a network of trusted suppliers who understand the needs of community businesses. Working closely with members, we've been able to negotiate a wide range of goods and services at preferential terms and rates with suppliers, allowing our members to save valuable time and money.
We also actively encourage our members to help us develop our services to make sure we're continuing to meet the needs of the sector. If you have any queries or ideas about your membership please email us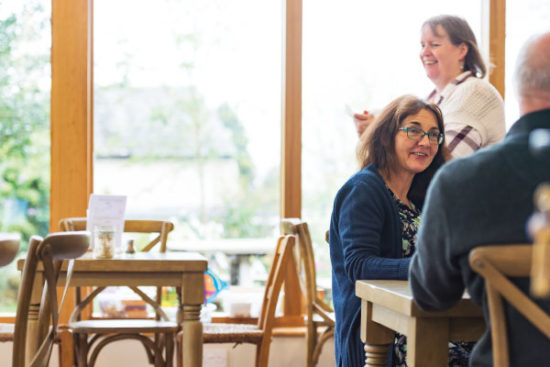 Book a free annual health check or contact our community business helpline for tailored support and advice for your business – email us
Find out about updating your Model Rules for free, to ensure you're maintaining best practice and good governance – email us
Access discounts on training courses and register for free member events and webinars here
Access our trusted suppliers directory below
Contact your membership team if you have any questions and to find out how to get the best value from your membership – email us
Trusted supplier directory
Need some help?
If you are interested in learning more about community business, the support we have available and the work we do supporting rural communities across the UK, please do contact us and we will get back in touch very shortly.