Find out what benefits Plunkett members receive and how to join as a member
We've been the voice of rural community business since 1919, and we know that establishing and running a community business can bring a range of benefits, but can also bring challenges. This is why we've established our bespoke membership package for community businesses called the Plunkett Community Business Network.
Becoming a member gives you greater access to information and advice, it enables you to collaborate in the market place for better deal and it helps you to reduce running costs.
We also actively encourage our members to help us develop our services to make sure we're continuing to meet the needs of the sector.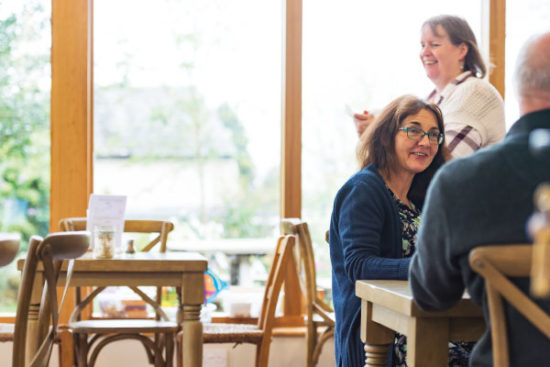 Thanks to our experience we've been able to negotiate a wide range of goods and services at preferential terms and rates with suppliers, allowing our members to save valuable time and money. This page provides information about those suppliers, and how to find out more about the products and/or services they offer. We've provided their contact details so that you can get in touch with them before deciding whether or not to become a member, to make sure you're getting the best deal for your community.
You will receive an invitation to attend the Annual General Meeting sent to you each year you continue to be a member
You can also book a free Health Check for your community business, which will be carried out by one of our specialist team
If your community business has an Industrial and Provident Society legal structure and Plunkett Foundation (or Virsa) was your sponsoring body, you can update your Model Rules for free to the new rules which are more up to date, legally compliant, and enable you to raise further funding through community (withdrawable) shares. More about this benefit is provided later in this document
Plunkett Foundation holds regular events for community businesses, which will be discounted for all of our members
Need some help?
If you are interested in learning more about community business, the support we have available and the work we do supporting rural communities across the UK, please do contact us and we will get back in touch very shortly.