Plunkett Foundation is delighted to have been awarded a grant from The Prince's Countryside Fund to provide much needed support and training to the UK rural community business sector.
When rural communities lose essential services, such as their local shop or pub, it can leave those that live there isolated and with fewer opportunities for social interaction, employment and trade. A growing number of rural communities are stepping up to the mark to save vital services, often where the private sector has failed.
As well as protecting core services in rural communities, community businesses act to bring people together of all ages, backgrounds, interests, and give them a purpose to interact; put simply, community businesses reduce social isolation and loneliness.
Earlier this year, Plunkett's Better Business reports highlighted an increase in closure rates of community shops for the first time. Funding from The Prince's Countryside Fund will enable Plunkett to provide the expertise and support rural community businesses need to thrive and flourish and reverse this trend.
Groups at all stages of their community business journey will be able to apply for support, and a range of mentoring, specialist adviser support and training will be available. Groups that have already benefited from this type of support have found it valuable to be able to share and learn from the experience of others: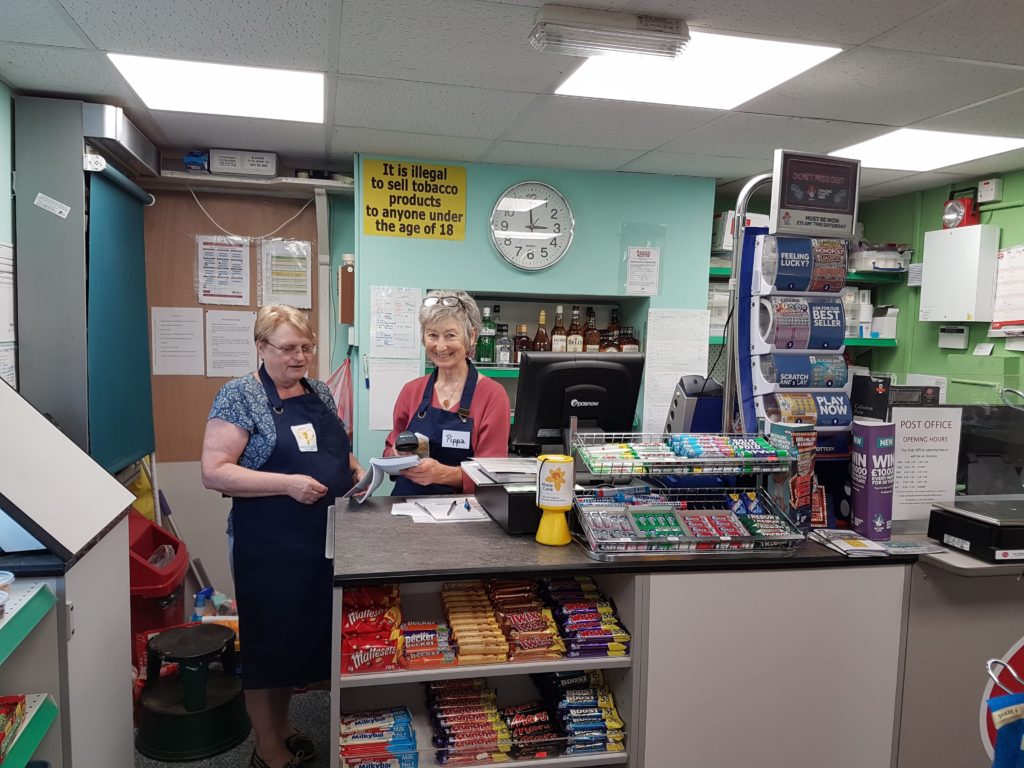 Ria Crosbie Chair of Felsham and Gedding Community Store Management Committee, beneficiary of Plunkett support said:
 "When we found that the shop and Post Office was closing, we felt we had to do what we could to keep it open. The Store and Post Office are a vital life line for many of our villagers especially for many of our elderly residents. Plunkett have answered, where possible every question we have come up with.
Their support kept us going when we really thought we had no hope of getting the project of the ground. I can't praise Plunkett enough. The help and advice once we got up and running has been invaluable and is a reassurance that we are not alone."
 Plunkett's Head of Engagement Harriet English said:
"Plunkett is very proud to be a 2019 grant beneficiary of The Prince's Countryside Fund. Plunkett and The Fund have a longstanding relationship and shared values that always puts support for creating vibrant rural communities at the heart of what we do.
It is fantastic to be working alongside The Fund in our Centenary and to recognise together how community businesses have been playing a vital role in tackling loneliness, poverty and social isolation to those in rural communities."
Claire Saunders, Director of The Prince's Countryside Fund said:
"The Fund is proud of our partnership with the Plunkett Foundation and look forward to the greater impact we can have working together to support rural communities to thrive."
To find out more about the programme please call the programme advice line on 01993 810730 or visit www.plunkett.co.uk.