We are proud to provide communities with the most relevant information to run community businesses with far-reaching social benefits.
Below you can find a variety of tools and resources that we have either produced or been provided with by reliable organisations from the co-operative sector.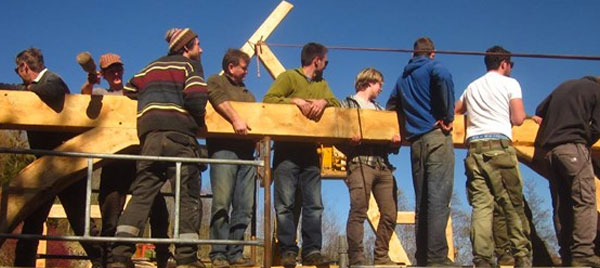 Need some help?
If you are interested in learning more about community business, the support we have available and the work we do supporting rural communities across the UK, please do contact us and we will get back in touch very shortly.