We offer advice and support to rural communities looking to save or set-up a community business
Community businesses trade primarily for the benefit of their community. They are controlled by the community, and they have open and voluntary membership, actively encouraging people to get involved by becoming members. They are set up on a one member, one vote basis, rather than one share, one vote. This is important because it means that all members have an equal say in how they want the community business to be run, regardless of how many shares they've bought or how much money they've invested.
In this way, they are truly democratic forms of business. Like any business, a community business must be profitable. But their primary trading purpose is to provide benefits for their community, and profits are primarily reinvested back into the business or into the local community. A really important aspect of community businesses is that the majority of them offer additional services that benefit the wider community.
We understand that every community has a different makeup, with different strengths and areas that require support.
To ensure you have all the tools needed to move forward, we have developed an inspire support package including; resources, templates, project funding, training and connecting with other support organisations.
Whether it's a case of needing a template for your paperwork or training to bring  members up to speed, we are here to help.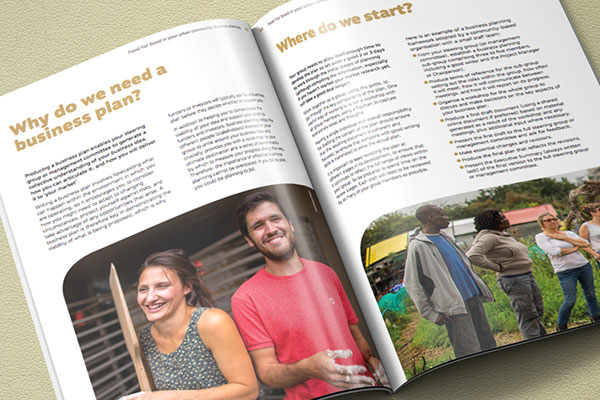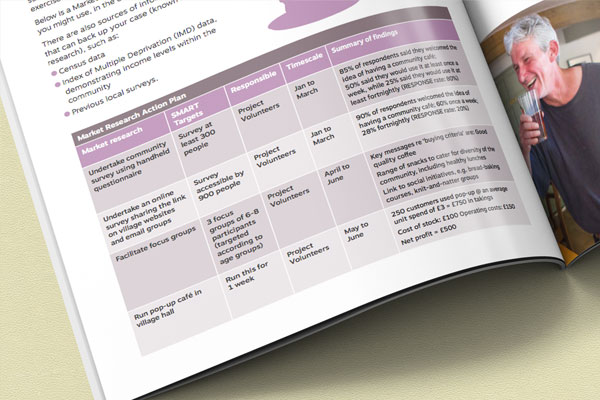 Plunkett Foundation has a century of history, knowledge and experience of working with rural communities and is the voice for them on a national scale.
We work with a range of organisations and government to bring a depth of understanding to the support we offer. In fact, we have a 500-strong network of community businesses across the UK, and find some of the most valuable advice comes from them. We host a range of events giving members an opportunity to share experiences and ask questions.
Need some help?
If you are interested in learning more about community business, the support we have available and the work we do supporting rural communities across the UK, please do contact us and we will get back in touch very shortly.