After the success of yesterday's More Than a Pub Live! event held in Birmingham, Membership Officer Tasha Bevan reports back on the launch of the Community Pubs Membership Network.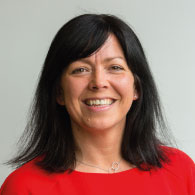 "Wow what a day More Than A Pub Live! was yesterday, hearing so many positive conversations and great work being done by attendees was fantastic. Mark Newcombe and Guy Browning set the scene with honest and authentic stories of pub ownership and community values. What followed was a day of robust, generous questions and suggestions from people at all stages of the journey. The discussions continued on social media and in the famous cask beer pub in central Birmingham (The Wellington) I am sure!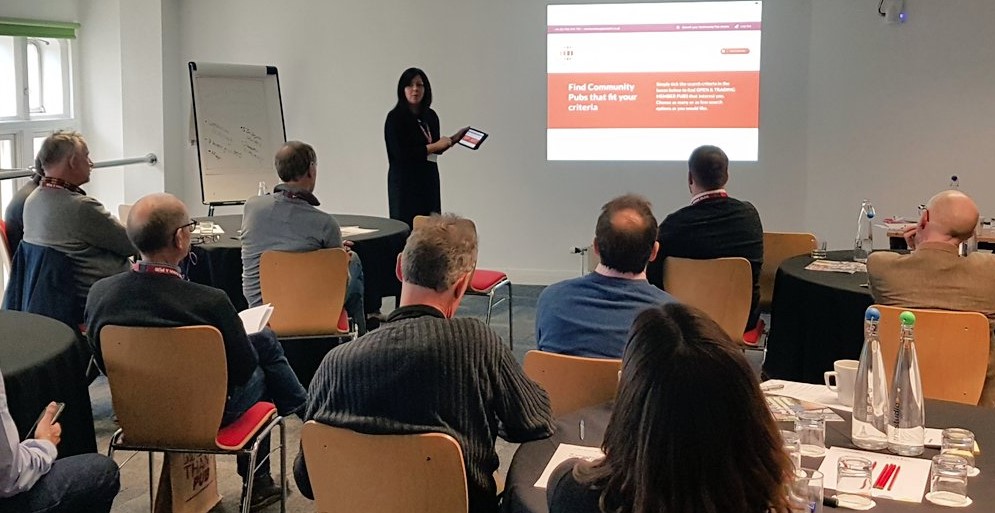 I was delighted to launch the Community Pubs Membership Network at MTAP Live! and, by the time my session began at 1.30pm, I was in no doubt that the resources, training and sharing of details would be valuable to our Members. In the room were funders, campaigners, pub experts, open and trading  pubs and 'toe in the water' just beginners and all said they welcomed the network and would find the content useful.
We identified new ideas to add to the site and updated the number of pubs open under the More Than A Pub programme from 21 to 38. Great work can be done with the network and this is just the beginning of the journey.
Now, there is much to do – contacting Plunkett Members so they can access content, completing a set of In-depth resources and adding contacts to the supplier directory. Thank you to everyone who has helped create the network and please send any thoughts and comments to me at Tasha.bevan@plunkett.co.uk.