Plunkett has a long-standing history of supporting enterprising community groups looking to establish a community business – from shops to pubs and community-owned farms to forests – in order to retain, sustain or reinvent a local service.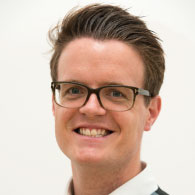 Chris Cowcher, Head of Community Business, shares his thoughts on whether the Localism Act 2011 is having a positive impact on community businesses we so proudly support:
"In July, our Executive Director James Alcock was invited to a meeting with Jon Trickett MP (Lab) in his role as Shadow Minister for the Cabinet Office to discuss the impact of the Localism Act and to consider what impact it has had on the community business sector. Appreciating that to represent the views of community shops and pubs we needed to engage with them first, so Plunkett set up a short survey which focussed on awareness of, usage of and perceived benefits of the Act. This short "snapshot" exercise brought about some interesting responses from 26 different organisations that we are currently working with, or have supported previously. In the main there was an awareness of the Localism Act, with the use of Assets of Community Value (ACVs) being the most utilised power by community businesses – with differing views on the positives and negatives of ACVs.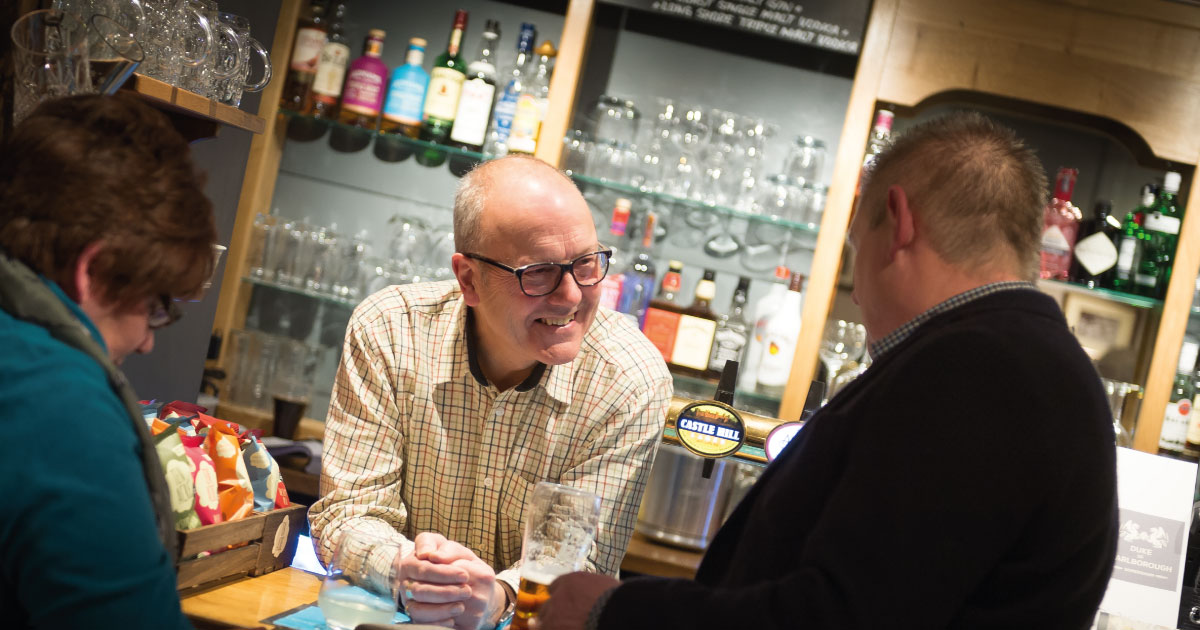 Of all community ownership models Plunkett supports, community pubs in particular value and make use of the ACV facility. CAMRA recently ran a workshop at our More than a Pub conference in Sheffield, which focussed on how community pub groups could use ACVs to have a chance of purchasing a pub which has been put up for sale. It is interesting to note however that the 6-month moratorium period, which enables a group to pull together a "community bid" for the ACV, was seen as too short a period for any kind of realistic action by the majority of respondents to our survey. When you put this in the context of community pubs struggling more than other community-business models supported by Plunkett to reach trading stage – currently only 1 in 17 succeed, compared to 1 in 7 community shops – it has to be questioned whether ACVs are part of the barrier to these enterprises getting off the ground?
There are currently over 60 community pubs now trading in the UK, most of which have set up in the last 4 years. As part of our More than a Pub project, funded by Power to Change and the Ministry for Housing Communities and Local Government Plunkett is currently supporting over 100 groups working to set up their own community pub. The biggest challenge these groups face is raising appropriate funding and finance to get their project off the ground, which again puts additional pressure on any community group using an ACV and the associated 6-month period to pull together a business case. Where an ACV purchase hasn't worked some of the respondents to our surveys point out the need to use compulsory purchase orders (CPOs) in order to force the sale of an asset, where owners are not willing to sell and they are not using the asset themselves. However, CPOs are enormously expensive and time intensive. This costly situation again leads to further resource and time commitments for groups, who are mainly made up of volunteers acting for the benefit for their community.
Given the right time to develop and appropriate support however, community pubs can be a wonderful asset for the local area in which they reside. It's worth noting that no community owned pub has ever ceased trading – the oldest dates back to 1987! This 100% success rate is something Plunkett champions along with many other sector partners, to ensure that communities are provided with the right tools to succeed.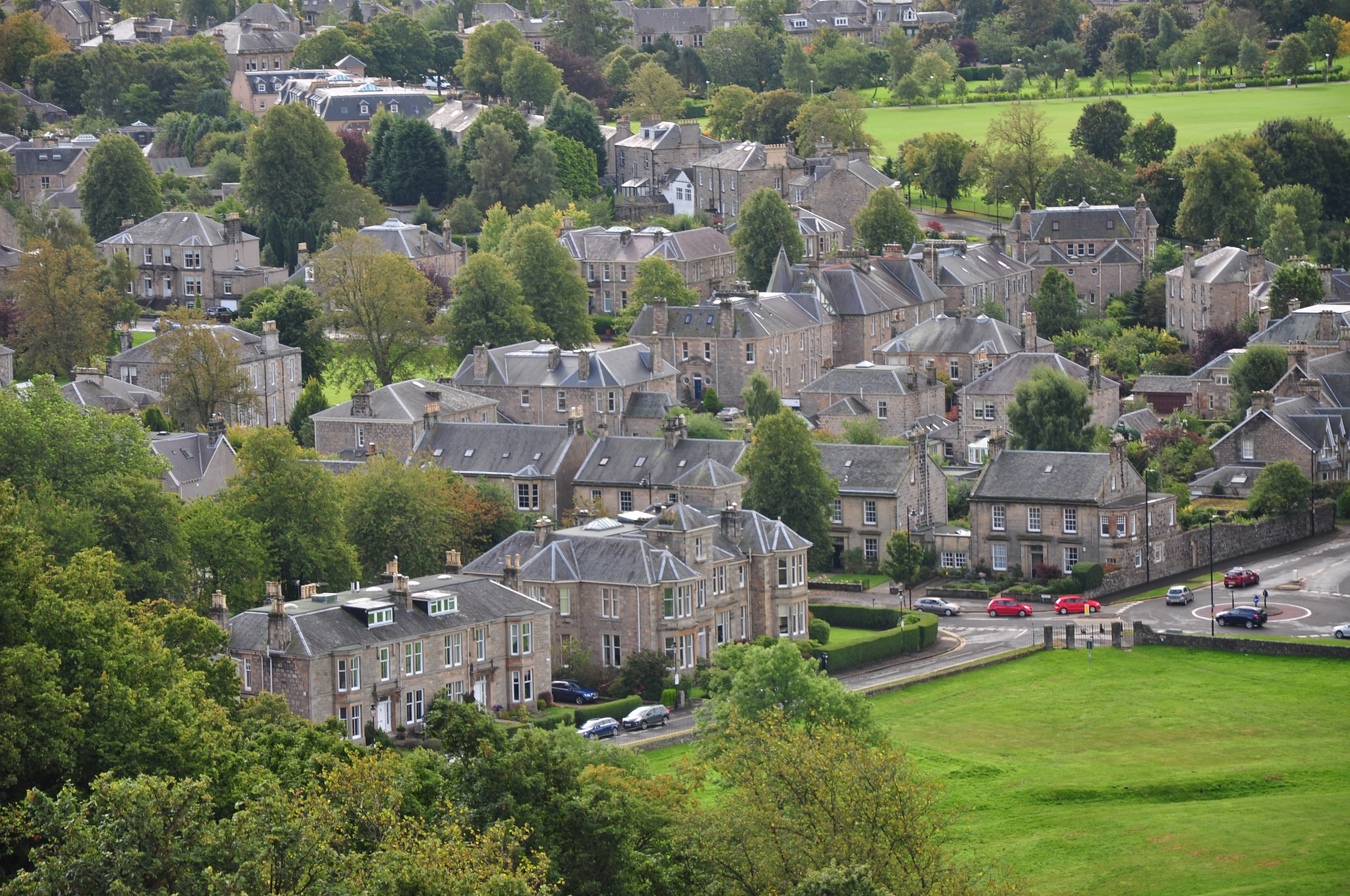 Another element of the Localism Act that has been utilised by burgeoning community-business projects is Neighbourhood Planning. This is mainly because these community owned documents, which consider the future of the natural and built environment of an identified geographic area (village, town, parish, neighbourhood etc) have provided a useful basis for consultation and evidence gathering for many projects. I thought it was worth pointing out that before joining Plunkett I worked for ACRE (Action with Communities in Rural England) and it is many of the ACRE Network organisations that support rural communities in the development of their Neighbourhood Plan – so I have seen first-hand how these documents have been developed. In fact I wrote a blog last year all about the role of these volunteer-led planning policy documents, which you can read here.
Overall, I think that the community-business sector has benefitted from the existence of the Localism Act. However, I do believe that the "one cap fits all" design means that it will not obviously provide a benefit to all the groups that Plunkett is working with.
Moving forward from here – As an organisation we would like to see changes made to the timescales associated with ACVs, to enable greater development time for groups seriously looking to take on the ownership and running of their local pub. Plunkett would also like see greater pressure applied to Local Authorities that their default position, in relation to ACVs should be to firstly support a community-led option. Where a CPO has to be used it could be hugely beneficial for groups if there was a national fund to enable quick purchases of community assets via CPO, which in turn can be sold on to community groups. Finally in order for all community groups to truly benefit and make use of the Localism Act there needs to be appropriate infrastructure in place to support, nurture and mentor the volunteers at the heart of local action."
It would be fantastic to hear your thoughts and experiences in relation to the Localism Act and the Community Business sector. Please use our Facebook page and Twitter account to let us know your thoughts.