This year's More Than A Pub National Conference took place in Sheffield Town Hall, with over 100 attendees and speakers from the Community Pubs sector.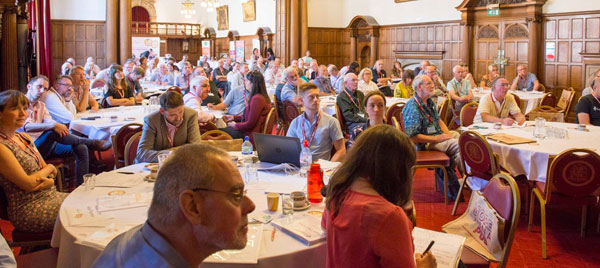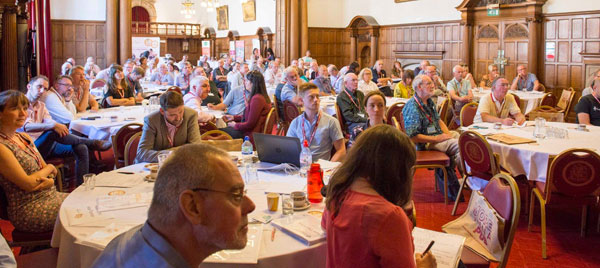 Introductions and talks
The day kicked off with an introduction from our Executive Director, James Alcock, welcoming everyone along with our key speakers from Power to Change, Ministry of Housing Communities & Local Government (MHCLG), The Gardeners Rest and Renaisi. You can view the main presentation slides here (Powerpoint).
It was fantastic to hear from both Power to Change and MHCLG who discussed how the programme begun and it's success so far. Attendees also heard from Mark Powell, from The Gardeners Rest in Sheffield, who went into detail about their community pub journey following More Than A Pub support. His talk was not only informative, but entertaining, and we are grateful for Mark's support on the day.
Next up, attendees heard from Alice from Renaisi who went into detail about the current progress of their evaluation of the More Than a Pub programme. You can view Alice's presentation here (Powerpoint).
Workshops
Attendees were then split into three workshops focusing on; navigating the planning system by CAMRA, demonstrating your business case and social impact by Power to Change and choosing an operating structure by MJD Hughes. You can download their presentations below:
Following this we had lunch with exhibitors talking to attendees before another round of the above workshops. Finally, we had a question time session which was full of interesting questions about the programme and what the next steps are.
Pubs Network announcement
James was pleased to introduce the new Community Pubs Network to attendees, funded by Power to Change. You can read more about the announcement on our news item here.
Photos from the day
We have put together a Facebook album containing photos taken on the day which can be found on our Facebook page here.