23rd September 2019. 10am
The Auctioneers Arms, Caverswall, Stoke on Trent, Staffordshire, ST11 9EQ
Join us at The Auctioneers Arms, Staffordshire for an inspiring and informative free event. You'll hear from the community how they saved their local pub, learn about the support available under the More than a Pub programme, and meet other groups exploring community ownership.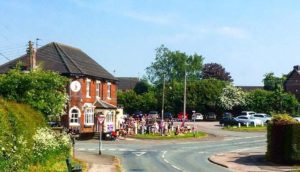 If you are at the early stages of exploring setting up a community pub you'll receive a warm welcome at The Auctioneers Arms, Staffordshire!
The Auctioneers Arms is a hub for the community, as they say themselves "it is not just a pub, it is much, much more". They have included a coffee/cafe shop where people can meet and socialise throughout the day, it is a family friendly place for all generations with a warm atmosphere. They have created jobs for local residents, support local artists, run regular live music nights, karaoke and quiz nights.
After hearing their story and undertaking a tour of the pub we are sure you'll leave full of ideas and motivation that you can apply to your own project.
One of Plunkett's friendly expert Advisers will facilitate the event, she will talk you through the support and resources available to your community and  answer any questions that you have.
The event is funded by Power to Change and is delivered by Plunkett Foundation.
Travel bursaries available, 1 per community group up to £120, to be applied for prior to the event.
Light refreshment will be served as part of the event.
Places for this event are limited and available on a first come, first served basis so please book as soon as possible to avoid disappointment.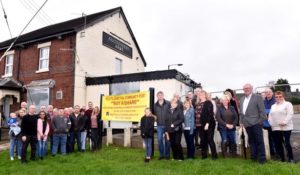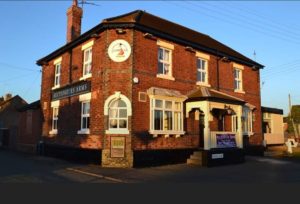 If you're unable to join us on the day, please do give us a call on 01993 810 730. Our friendly team are happy to talk through your idea and would love to hear from you, whatever stage you're at. Our helpline is open Monday to Friday, 9am to 5pm. Alternatively, you can email us at info@plunkett.co.uk.