13th September 2019. 1.30pm

13th September 2019. 4.30pm
The Lamarsh Lion, Bures Rd, Lamarsh, Essex, CO8 5EP
Join us at this inspiring, free event at The Lamarsh Lion, on the Essex/Suffolk boarder. You'll hear from the community how they saved their local pub, learn about the support available under the More than a Pub programme, and meet other groups exploring community ownership.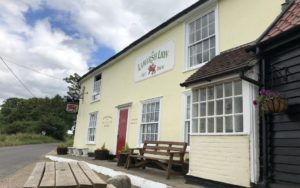 The Lamarsh Lion, has been an inn for over 700 years, closing only briefly in 2016 before being reopend as a community pub in June 2018. In just over a year they have packed a lot in! This wonderful country pub has brought the community together by offering a range of live music nights, karaoke, quizes, comedy nights, dance evenings, children's play area, themed evenings, easter egg hunts, wine and beer tasting sessions, craft markets and art classes.
On this study visit you'll have an opportunity to take a tour of the pub and hear first-hand about the incredible work they have undertaken to bring their neighbourhood together.
One of Plunkett's friendly, expert advisers will give you a warm welcome you to the event and will talk you through the support and resources available to your community and to answer any questions that you have.
Travel bursaries available, 1 per community group up to £120, to be applied for prior to the event.
Light refreshments will be served as part of the event.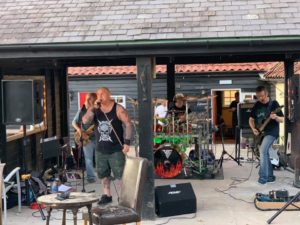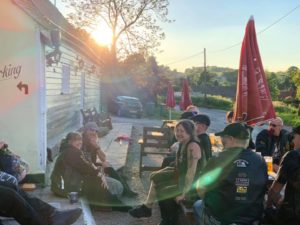 If you're unable to join us on the day, please do give us a call on 01993 810 730. Our friendly team are happy to talk through your idea and would love to hear from you, whatever stage you're at. Our helpline is open Monday to Friday, 9am to 5pm. Alternatively, you can email us at info@plunkett.co.uk.