Plunkett and MPC announce new charity partnership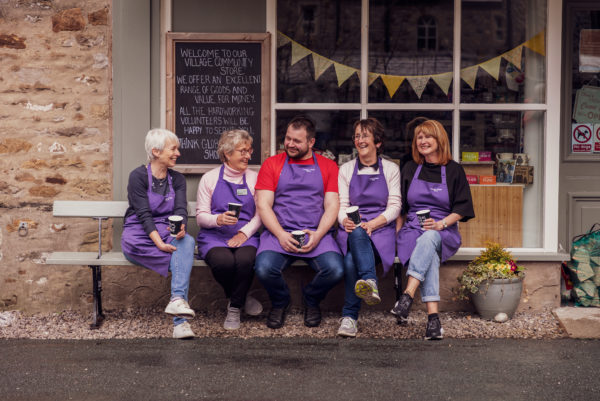 MPC, a built environment consultancy firm providing public affairs, PR, political engagement and social value services to help build support for new development, and the Plunkett Foundation are delighted to announce a new charitable partnership.
As well as raising much needed funds to enable Plunkett to continue providing invaluable support to helping communities across the UK to set up and run community-owned businesses, the partnership will also aim to promote the community business message far and wide.
Throughout the year MPC and Plunkett will be working closely together to host shared communications and events that will help strengthen awareness of community ownership, and developing staff engagement in fundraising activities, as well as spending time in community businesses to help share their knowledge and expertise.
Nikki Davies, Managing Director at MPC said "MPC is so pleased to be partnering with Plunkett this year. Our purpose of ensuring the built environment is a catalyst for positive change is embodied in the work they do, supporting communities to turn buildings into community-owned businesses delivering immense social value in the process. It is a privilege to have the opportunity to work together to further the community business message."
Plunkett's Chief Executive, James Alcock said "Plunkett is delighted to have been chosen as the charity partner of MPC. As well as providing core services, community businesses improve people's wellbeing, reduce isolation and loneliness, and create vibrant and inclusive places for people to live and work, which we know is at the very heart of MPC's values."
You can find out more about MPC at www.mpc.agency