Tomorrow we honour seven groups across the UK which have shown what is possible when rural communities find solutions to the problems they face by setting up community businesses. I know that all our winners and finalists will prove to be an inspiration.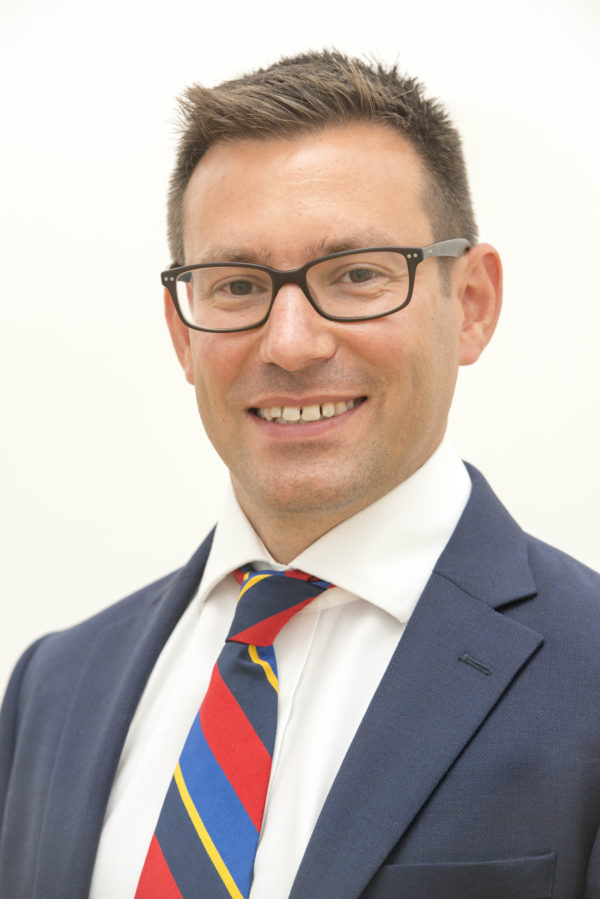 As the Plunkett Foundation marks one hundred years since our creation it is wonderful to see that the UK has a more diverse array of community businesses than ever before. These range from bakeries, breweries and bunkhouses to farms, pubs and shops. It is an immensely exciting time for the sector and we are delighted to celebrate this diversity with our awards. We know these community-owned and run businesses offer so much to the people they serve and enrich the lives of those who use them.
It is important to remember that a community business stands or falls on the dedication of the people involved. Throughout the shortlisting and judging process we have encountered countless stories of community spirit, dedication and the selflessness of volunteers up and down the country. Thousands of hours of volunteer time is given up to ensure community businesses can improve lives in rural areas.
It is not an exaggeration to say these can be life changing developments for some people. A community business can bring an end to feelings of isolation and loneliness and build a warmer sense of community. The social impact of these businesses is real and tangible and although we are celebrating just a selection of these with our awards, I know there are many hundreds out there which are making big differences to people's lives every day.
In our 100th anniversary year it is important to acknowledge the idea of our founder, Sir Horace Plunkett, that community ownership can lead to better businesses and better lives. That idea is still as relevant today as it was in 1919. Through the winners that we will be announcing tomorrow night we can see that the community business model is one that works and will continue to work for many years to come.
Many congratulations to all the finalists and winners, and here's to the next 100 years.
James Alcock
Chief Executive, Plunkett Foundation