We are proud to provide communities with the most relevant information to run community businesses with far-reaching social benefits.
Below you can find a variety of tools and resources that we have either produced or been provided with by reliable organisations from the co-operative sector.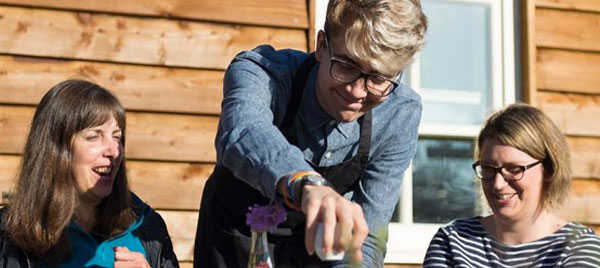 Rural Community Ownership Awards
If you are a community business, find out more and apply for this year's awards with winners receiving £250 and materials for a party to celebrate with your community.