We are proud to have supported almost 600 community businesses across the UK
We want to make sure that you're getting exactly what you need in terms of support. Our pledge is that, wherever possible, we will give you the support you need.
Whether you've been a group for one week or ten years, our Business Support Team will always be here to assist you. We recognise that groups can change, you might want to take your community business in a new direction or you may just have a question that you'd like to ask – no matter what it is, get in touch – we're here to help!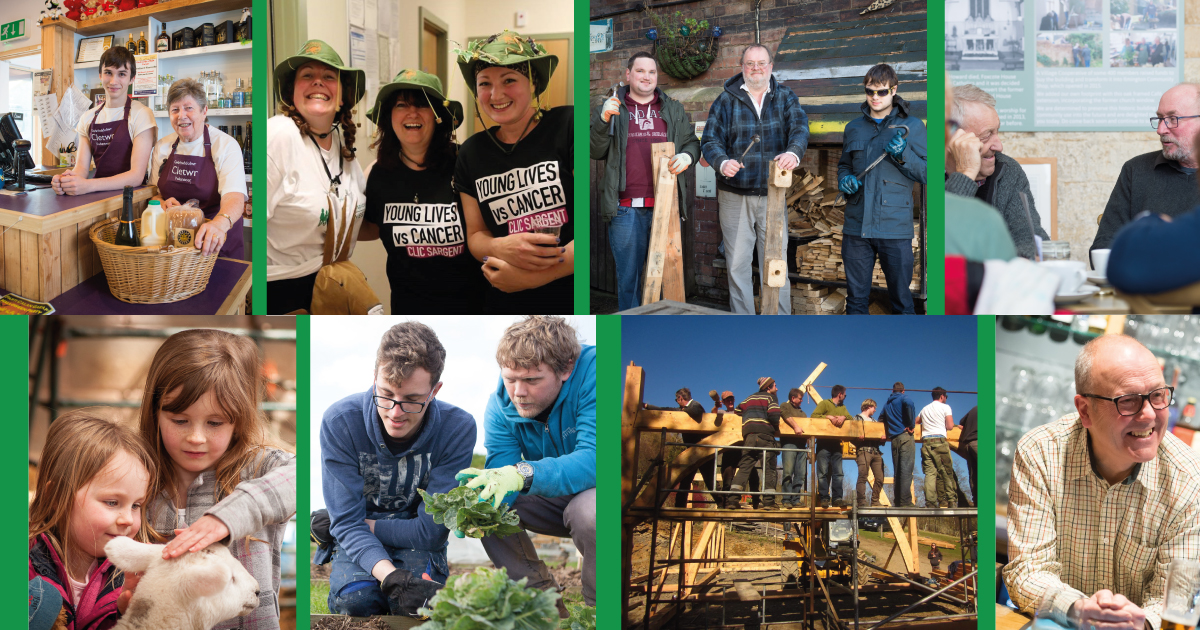 Are you getting the most from Plunkett Foundation?
We have many levels of support available for community businesses who are already open in order to succeed and thrive. As an existing community business, you have access to the following support, whenever you need it:
At Plunkett, we are strong advocates for collaboration and find some of the best advice is shared group-to-group. We can offer you the option to talk directly to other community business groups, sharing ideas, tips and challenges. To find out more about this, please visit the 'Join the network' page here.
Need some help?
If you have any questions, please do contact us and we will get back in touch very shortly.