Community Business in Places of Worship
Get Started
Developing any community business involves lots of work and there are some specific considerations when it comes to places of worship, but we can help you get started.
Click on the 'toggles' below to learn more about some of the key stages involved with setting up a community business in a place of worship and the support available.
If you are thinking about setting up a community business, please contact Plunkett in the first instance. Our advice and support is provided free of charge and we can link you with other organisations supporting this campaign as appropriate.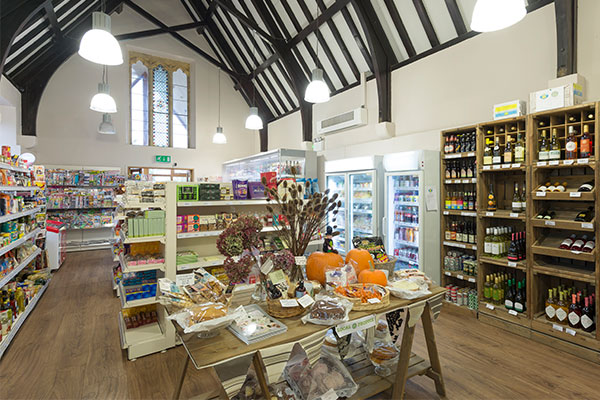 There are many types of community businesses, and we've seen some really inspiring and different examples being set up in places of worship. Whilst there are some sensitivities and limitations associated with this particular context, there's still plenty of scope for you – and the rest of your community – to decide what would be the most beneficial to people locally. Take a look at the stories we've captured to get some ideas.
Consulting your community is a big part of developing a community business, whether it's in a place of worship or not. Think of it as market research. Why would you launch a new product without knowing if there's any demand for it? We can help you come up with some ideas for speaking to people locally to gather interest in your community business project and test ideas. This should include conversations with those who manage the place of worship and existing users of the building.
Every community business needs a strong team to drive things forward. You'll want different people involved who are able to add a range of skills and knowledge to the mix. This should ideally include representatives from the place of worship.
One of the questions we are frequently asked is what legal structure groups should adopt. We have a wealth of expertise to advise you in this respect, as well as model rules you can use.