Community Business in Places of Worship
Places of worship can make great venues for community businesses; enterprises that trade for the benefit of the local community and are typically owned and run by local residents.
On our website you can find some inspiring stories of where this has already happened – from shops and cafes, to performance spaces, farmers markets and renewable energy schemes.
We want to unlock the potential of places of worship to make a difference to the places in which they are based by encouraging even more community businesses like this.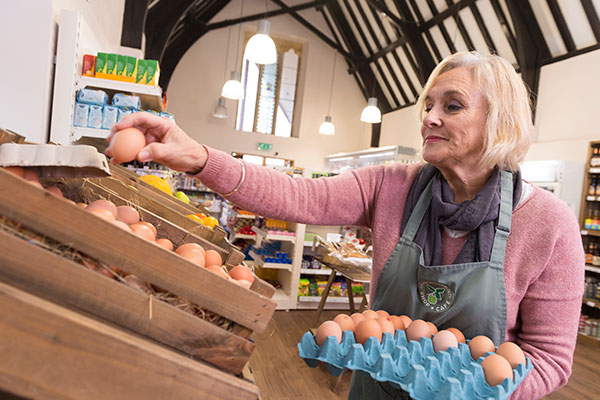 Community businesses are known as a solution to keeping valued local services open, providing spaces which reduce loneliness, creating jobs and training and being outlets for local products and services.
When they are located in places of worship they can also help to keep these often historic buildings open by: 
Generating income through rent

Attracting more people through the door

Increasing opportunities to apply for funding
Our Partners
With our partners we are able to offer free support and advice for groups wanting to set up community business in this unique context.