Community Business in Places of Worship
We are a coalition of organisations who see benefit in community businesses locating in places of worship. Between us we are working to make sure groups have the support they need to set up enterprises of this kind.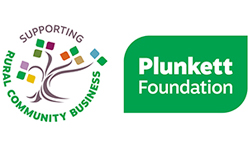 The Plunkett Foundation helps rural communities UK-wide to tackle the issues they face by promoting and supporting community business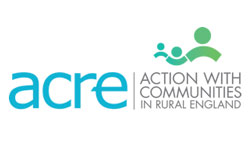 Action with Communities in Rural England is the national voice for 38 member organisations who make up the country's largest rural network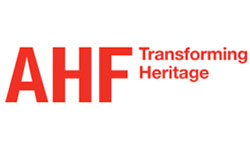 The Architectural Heritage Fund (AHF) is a registered charity, working since 1976 to promote the conservation and sustainable re-use of historic buildings for the benefit of communities across the UK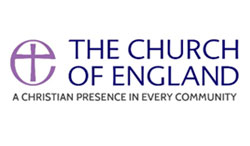 The Church of England has 16,000 churches, 10,000 of which are located in rural areas. These often mark important places in the life of the communities they inhabit – sites where major life events have taken place for families across generations and where communities can gather at significant times.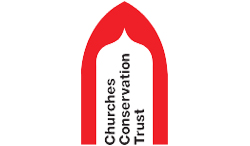 The Churches Conservation Trust is the national charity protecting churches at risk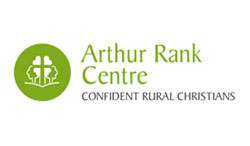 We help rural communities flourish by working alongside local churches across the UK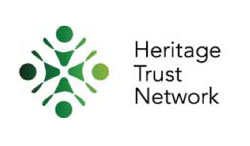 Heritage Trust Network is a membership organisation run by people who have delivered amazing heritage projects against all the odds. Our mission is to help others do the same.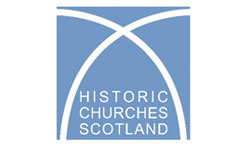 Historic Churches Scotland is a charity that saves historic churches at risk and works with communities to secure the future of their church through expert conservation and creative regeneration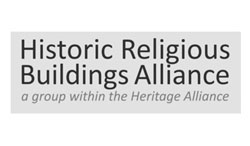 We bring together those working for a secure future for historic religious buildings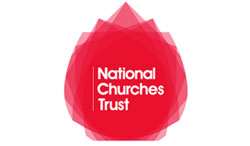 We bring together those working for a secure future for historic religious buildings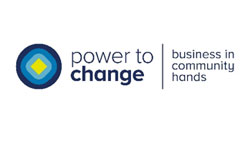 We are an independent charitable trust that supports and develops community businesses in England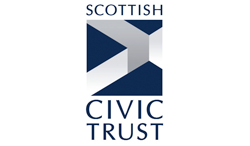 The Scottish Civic Trust was set up in 1967, to help people connect to their built heritage and take a
leading role in guiding its development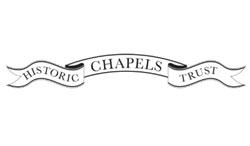 Historic Chapels Trust is the only national charity in England to save and protect significant non-Church of England places of worship no longer used by their congregations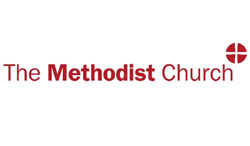 The calling of the Methodist Church is to respond to the gospel of God's love in Christ and to live out its discipleship in worship and mission
The Welsh Historic Places of Worship Forum
The Welsh Historic Places of Worship Forum exists to help congregations meet the challenges of maintaining their buildings. This is a self-mentoring network, at which the members share information about grants and funding, best-practice case studies and policy initiatives, with the aim of ensuring that places of worship remain in community use. Meetings are held online, and membership is open to everyone, of all faiths and all denominations.