An open letter to our members, partners and supporters
As 2022 draws to a close and our team prepare for some well-earned time off over Christmas, I wanted to take this opportunity to write to you all and offer our thanks for your contributions to the community business sector this past year.
Although we all began the year with high hopes for a period after COVID-19, I don't think anyone anticipated the magnitude of challenges that society would face in 2022. There is a greater pressure on all of us as a result of the cost-of-living and energy price crises, made worse by the conflict in Ukraine. We've have had to change the way we think, the way we behave, and the way we handle our money.
What has not been surprising in the slightest however, is the remarkable response to the challenges we face from the growing network of community-owned businesses that Plunkett is so proud to work with. Community businesses are skilled at assisting the most vulnerable members of their community. This is because they are owned and operated by local residents for the benefit of local residents. In addition, they can adapt their services to continue addressing community needs.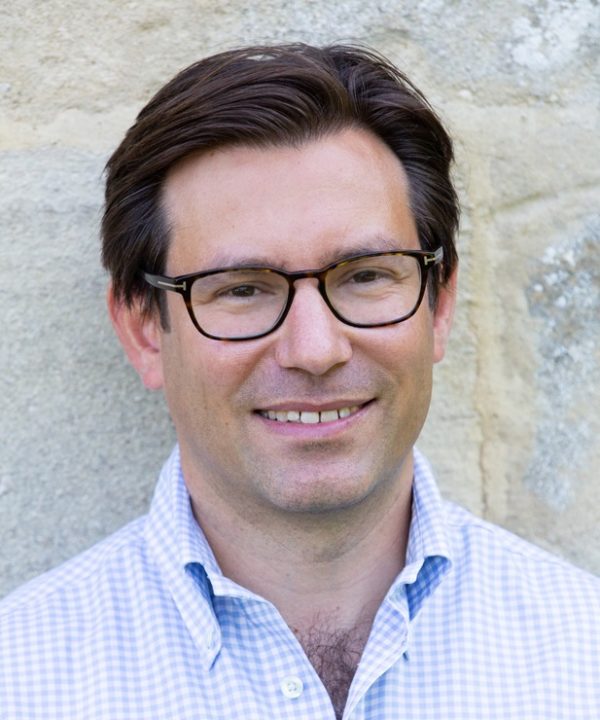 We've seen established businesses, like Broughton Shop in South Lanarkshire, Scotland, provide a welfare fund to help residents who struggle to pay for their weekly groceries. On the last Monday of every month, the community-owned tavern Yr Heliwr in North Wales offers a "Cegin Teulu" (Family Kitchen). Families can enjoy a delicious home-cooked meal for whatever they can afford. For residents who are having trouble paying their home heating bills, the Blue Bell community bar in Stoke Ferry, Norfolk, serves as a warm gathering place. It also serves a pot of bottomless tea! The list could go on and on. Businesses like these help when it matters most.
We also know that the network itself is not immune to the financial pressures they are enduring. Our supporters and funders continue to support our community business services, and I am deeply grateful for their support. Whether long-standing supporters, funders involved with time-limited programmes, agencies or organisations that have contracted with us to assist businesses, or volunteers that have supported our fundraising efforts, we appreciate your help now more than ever.
At Plunkett we passionately believe that community-ownership has huge potential to create innovative, inclusive and impactful spaces the length and breadth of the UK. It's why we advocate for a supportive environment to nurture new groups, through our policy and research activity. It is also why we're excited to work with new partners, such as a range of house builders, to proactively promote this form of business in new communities, as well as in places seeking to safeguard services that are under threat or that have been lost to closures.
We are proud to be a part of this inspirational sector, representing over 500 members that are a part of a movement. In the last year alone, it has been heartening to see 22 new community businesses opening. I see this as a testament to the grassroots commitment to grow this impactful sector. This is also the central ambition of our new strategy, launched in September. We hope to see 20% more businesses open by 2026 and look forward to working with you all to achieve this.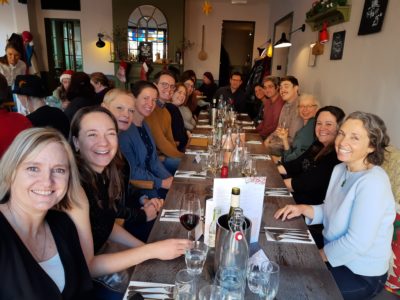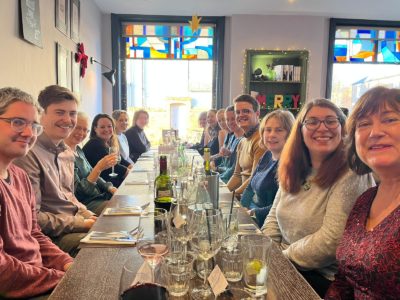 Merry Christmas and we look forward to working with you in 2023 and beyond.
James