About membership
Membership is the cornerstone of our work at the Plunkett Foundation. The strength of our network of community business members, partners and supporters cannot be underestimated – without our members, we would not be able to represent the interests of rural communities and champion community ownership across the UK with the media, funders, policy makers, and other stakeholders.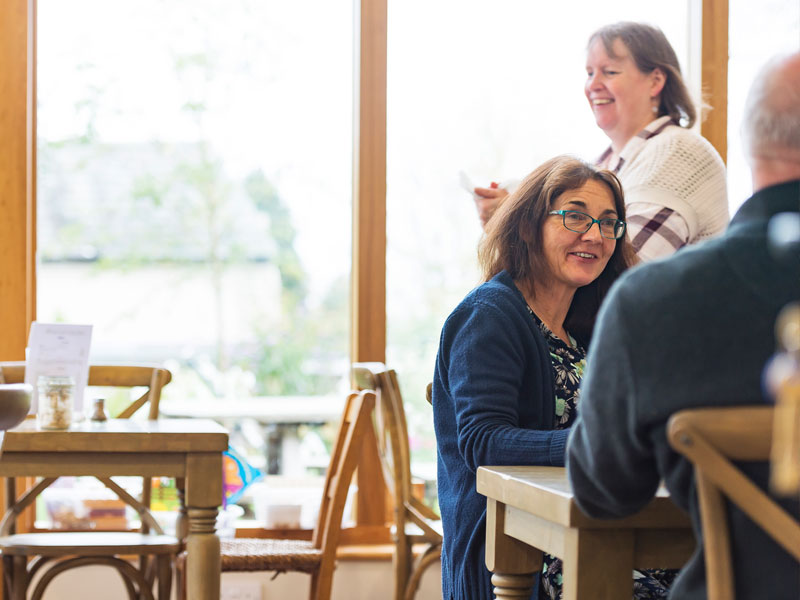 Community Business membership
We've been the voice of rural community business since 1919, and we know that establishing and running a community business can bring a wide range of benefits for communities, but it can also bring challenges. Designed specifically for community businesses, this membership ensures your business is part of a national network, providing access to enhanced information, advice and support (whether that's from the Plunkett Foundation's specialist advisers or from other community businesses). It enables you to collaborate in the market place for better deals, and it helps you to reduce running costs. We also actively encourage our members to help us develop our services to make sure we're continuing to meet the needs of the sector.
As a Community Business member you will receive:
Our recommended suppliers offer practical support and discounts to help ensure you're getting the best deal for your community, including: a FREE property law advice line; discounted business insurance, accountancy services, and valuation reports; access to the best energy deals; and discounts from wholesalers and suppliers of fixtures, fittings and furniture.
Community Business Membership fee:
Supporter membership
Supporter membership is for any individual or organisation that shares Plunkett's values and wants to help us to help community businesses. Community is important to us all. Community businesses are a way of helping rural communities to thrive – they bring people together to achieve so much more than might seem possible alone. As a supporter, your membership contributes directly to the advice and practical help we have provided to rural communities for more than 100 years, as well as helping us to strengthen the rural voice in national policy. Members like you ensure that we can continue to offer support, guidance and advocacy to communities to help them to take control of their challenges and overcome them together.
As a Supporter member you will receive:
Access to Plunkett webinars and networking opportunities – including voting rights at our Annual General Meeting – and discounts on membership events and training courses.
Member alerts to keep you up to date on Plunkett's news. When something important happens that will affect our work, rural communities and the community ownership sector, you'll be the first to know
Member specific notifications of Plunkett's publications, consultations and reports
Access to a Google maps list of community businesses, so you can support local businesses, wherever you are
Supporter Membership fee: