Bespoke Consultancy Support
Plunkett Foundation offers funded support to eligible communities free of charge. Funded support is made possible through specific funding streams and income generated from membership and donations. If funded support is no longer available, your community is not eligible for funded support, or you want to top up funded support, you have the opportunity to pay for bespoke business support from our network of mentors and specialist advisers. Plunkett Community Business Members receive a 25% discount on standard day rates for bespoke business support.
Bespoke business support consists of a tailored package designed to meet your needs. If you have a support requirement we would be very happy to discuss this with you and create a bespoke package for your community.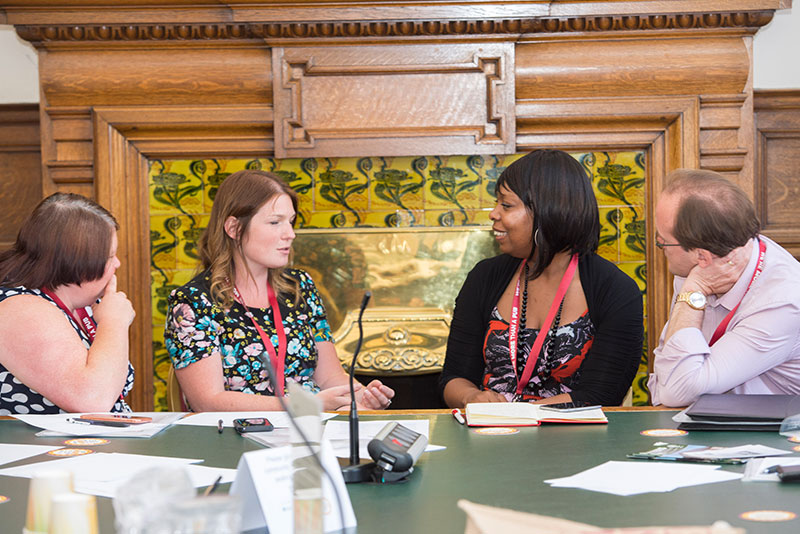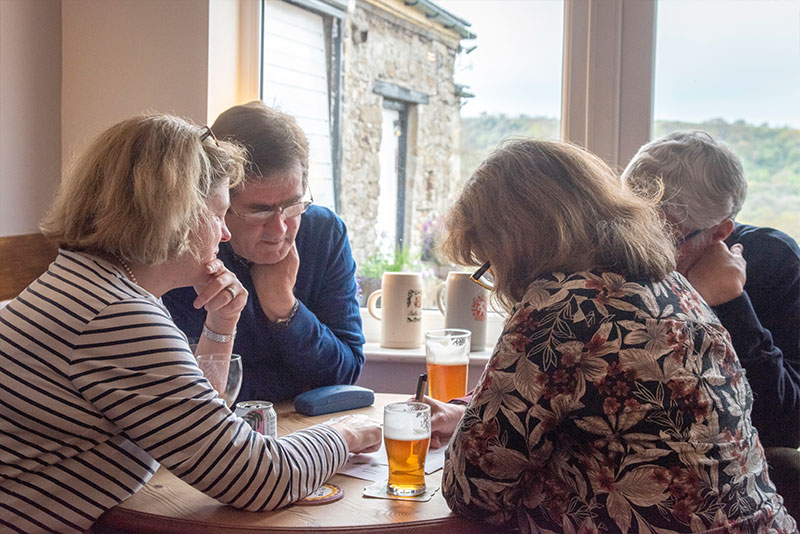 Our bespoke support services include, but are not limited to:
We look forward to helping you and your community!