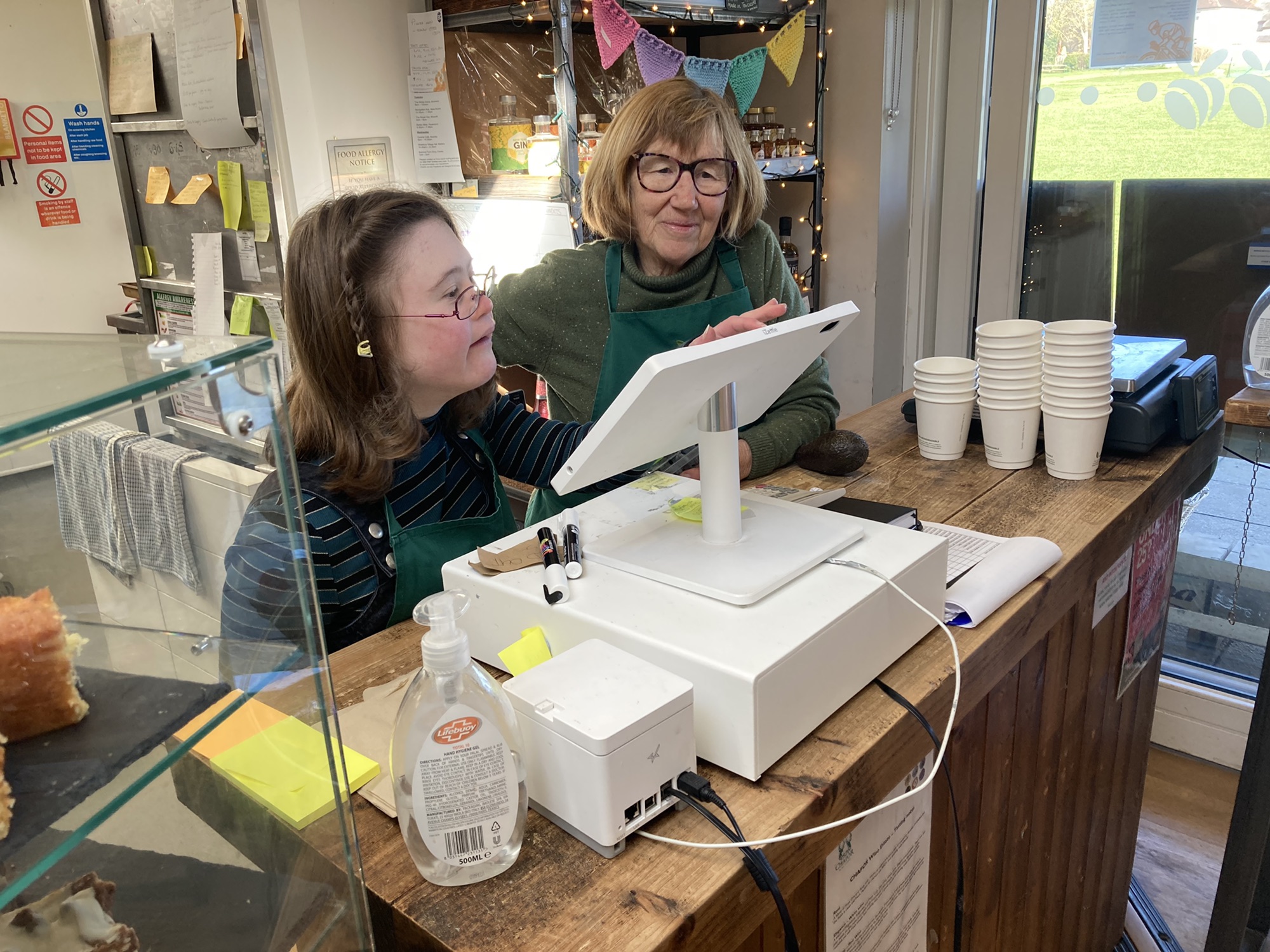 Equity Diversion and Inclusion (EDI): the Plunkett commitment and action plan
As part of our vision for resilient, thriving and inclusive rural communities throughout the UK, Plunkett is committed to the application of EDI in everything we do. We will go beyond equality legislation to tackle inequalities and barriers. We have an important leadership and facilitation role in respect of EDI across our sector – in the many community businesses we support and represent. We will use our resources and influence to drive positive change within Plunkett and across the sector.
Why EDI matters
We believe addressing EDI is fundamentally the right thing to do. Having a more equitable, diverse, and inclusive culture, and representation across our organisation and our membership will help us ensure rural community businesses are more relevant, resilient and impactful.
What EDI means to Plunkett
Our approach to EDI goes beyond 'protected characteristics' to thinking more broadly about inclusion. Every individual will think and feel differently and we believe that these differences should be embraced, and individual needs taken into account. Additionally, the makeup of rural communities leads to their own particular diversity and exclusion challenges and opportunities compared to urban areas. So our approach to EDI, both internally and externally, has been tailored to Plunkett and the communities we serve.