Log in to access your membership benefits and view our directory of recommended suppliers
As a Community Business member, you have access to a bespoke package of information, advice and support from the Plunkett Foundation, our advisers, and a network of recommended suppliers who understand the needs of community businesses.
We also actively encourage our members to help us develop our services to make sure we're continuing to meet the needs of the sector. If you have any queries or ideas about your membership please email us.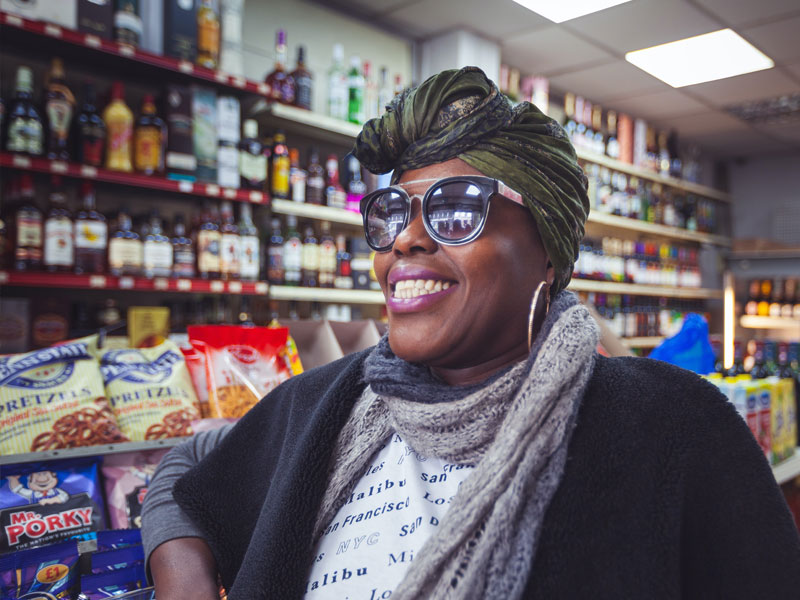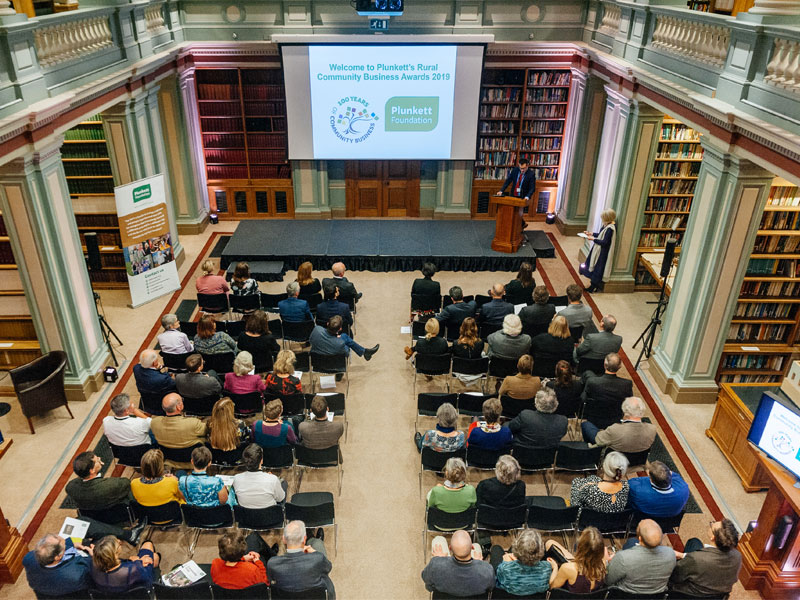 Book a free annual health check or contact our community business helpline for tailored support and advice for your business – email us

Find out about updating your Model Rules for free, to ensure you're maintaining best practice and good governance – email us

Access member exclusive resources here

Access discounts on training courses and register for free member events and webinars here

Access our directory of recommended suppliers below

Find out about our Corporate Volunteering Programme here

Contact your membership team if you have any questions and to find out how to get the best value from your membership – email us
The Plunkett supplier directory signposts members to a range of organisations that provide specialist products and services that can save you time and money and help your business to run more efficiently and effectively.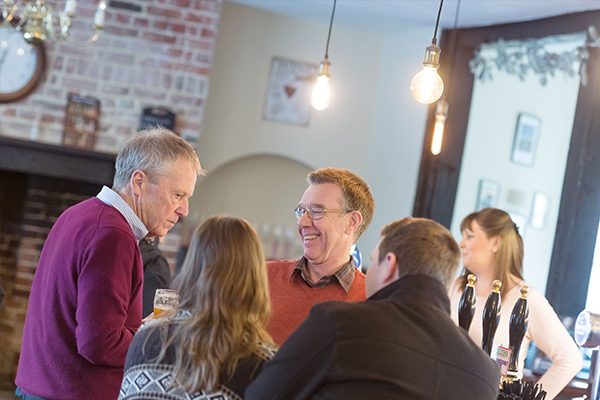 Working closely with members, we've been able to negotiate a wide range of goods and services at preferential terms and rates with suppliers, who are selected based on the value they can offer to members, their commitment to customer service, and their alignment with the values and ethos of both Plunkett and the community business sector. Our strong relationships with all of our suppliers ensure they understand the needs of our members and can deliver the right products and services to meet those needs.
Although we've worked hard to identify a range of suppliers that can offer valuable products and services to community business members, we understand that there is no 'one size fits all' solution. We encourage members to review terms and carefully consider all options before they purchase any product or service, to ensure it meets the unique needs of your community business.
Our recommended suppliers can help you with:
Data protection and compliance

Finance and accountancy

Fixtures, fittings and refrigeration

Food and drink

Governance and legal structures

HR and volunteers

Insurance

Marketing and online promotion

Property and valuation advice

Stationery and packaging

Telephone and broadband
Our recommended supplier selection process
Each recommended supplier is selected following a process of research and recommendation from other community businesses, advisers, and partners. We work hard to build meaningful relationships with all of our suppliers, who in turn support Plunkett and the sector as supporter members. Each supplier signs an agreement committing to deliver consistent value for money to members, excellent customer service, respect confidentiality, adhere to GDPR, and endeavour to meet ethical standards. We receive referral commission from some of our recommended suppliers, as outlined in the listings above, and this money contributes to the support we're able to offer to community businesses across the UK.
Unfortunately, we are not able to continually quality assure products and services from our trusted suppliers. If you would like more information or have feedback on any of our recommended suppliers please contact email us.