Become a Plunkett corporate supporter to help us enable more communities across the UK to directly tackle the issues they face.
Plunkett offers a wide range of corporate supporter opportunities from campaign sponsorship and challenge events to charity of the year partnerships and engagement opportunities for employees.
We are proud to partner with a number of organisations who share Plunkett's values and commitment to supporting communities as they embark on the journey towards community-ownership.
However your company chooses to work with Plunkett, we can be on hand to:
Engage your colleagues – working with a charitable organisation is a great way to unite and inspire your team
Creating team building opportunities
Supporting your brand awareness
Take a look at our corporate fundraising guide which offers information on the different ways your company could support Plunkett. If you wish to discuss any corporate supporter opportunities, please do get in touch with us at fundraising@plunkett.co.uk or call 01993 810730.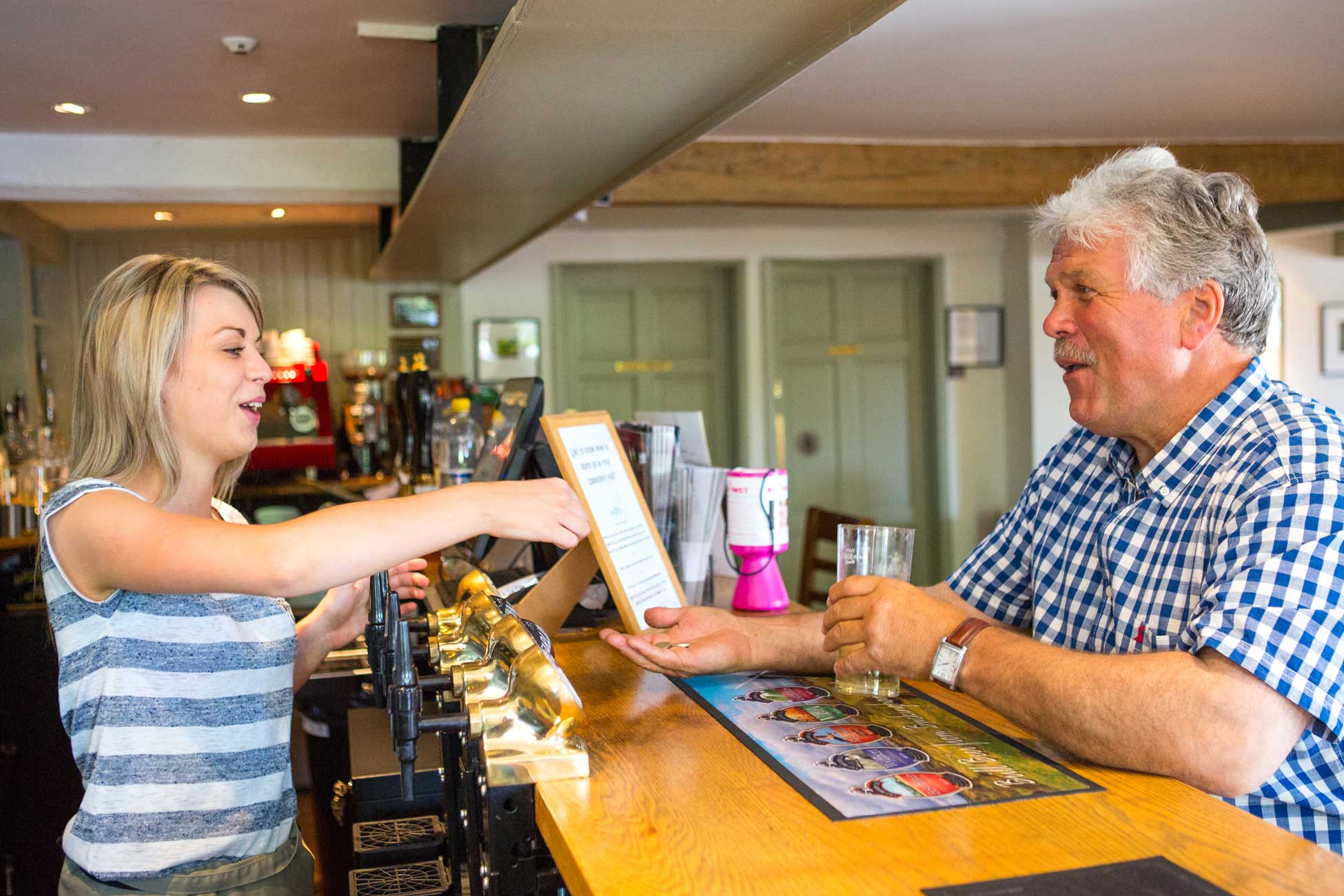 "Like The Co-op, Plunkett drive enterprising solutions to deal with the issues our society faces today, such as access to food, supporting mental wellbeing, providing employment and developing people's skills. From community woodlands to pubs and community shops, the Plunkett network of organisations bring pride to communities, driving local economies and building reliance in communities. The Co-op are proud to be both a partner and a member of the Foundation."
Edward Powell, Community and Shared Value Team, Co-op