Volunteering with Plunkett is a great way to support a local community business whilst also seeing first hand the positive impact a community-owned enterprise makes to its local area. 
We've put together a Corporate Volunteering Programme that offers a range of volunteering opportunities across our network of community businesses that will offer practical hands-on and skilled experiences for you and your team.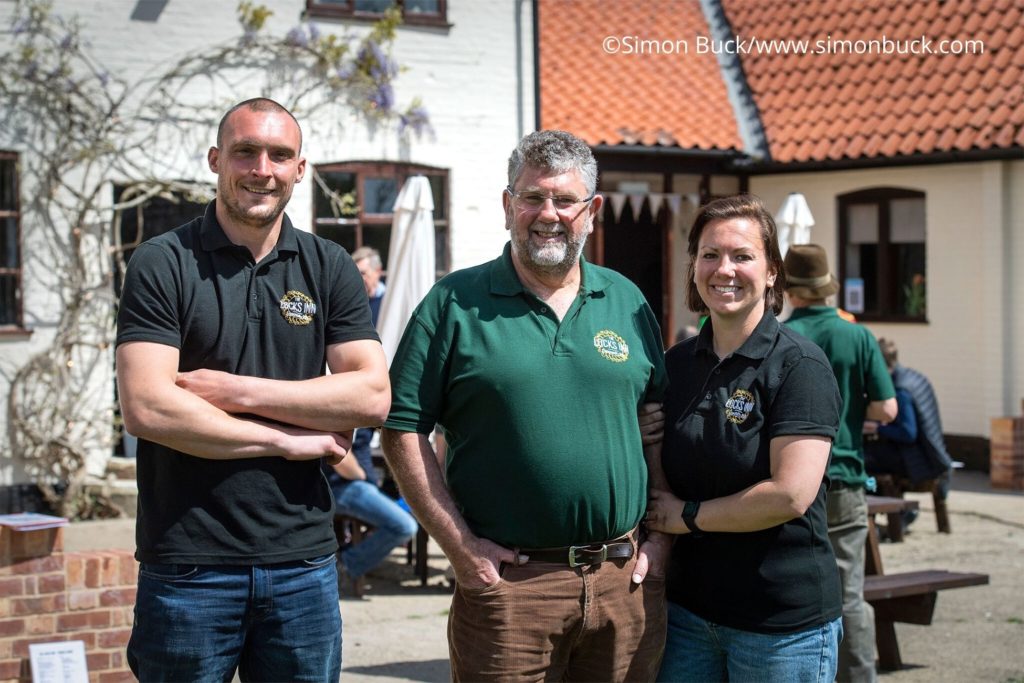 Whether you're looking for team building or individual colleague volunteering opportunities, we can work with your company to develop volunteering activities that suit the needs of your business.
As a UK-wide charity, we can support volunteering days that include activities such as:
helping with the renovations of a community-owned business, for example painting and decorating or laying wheelchair accessible pathways
clearing and tidying a community business garden or woodland
supporting the running of a community social activity
sharing company skills such as IT, marketing or web design
Benefits of corporate volunteering with Plunkett
While volunteering will offer invaluable support to a local community, volunteering also brings many benefits to your business and colleagues, including:
increased colleague motivation and engagement
the opportunity to learn new skills
building stronger relationships within the communities that you operate
demonstrating that your company cares
increased brand awareness
promotional opportunities and positive press stories
greater understanding of community business and the benefits it brings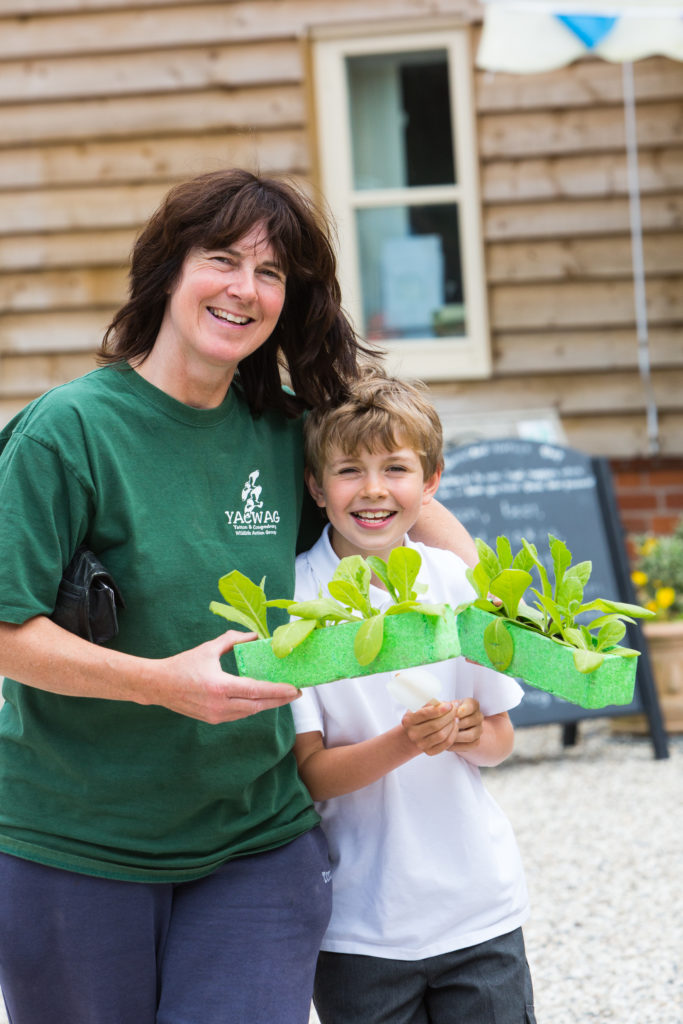 Are you a community business looking for volunteers?
If you have a project that could benefit from a team of volunteers from one of Plunkett's partners, get in touch. Our Corporate Volunteering Programme is open to all community business members. Contact membership@plunkett.co.uk to find out more.