Keep It in the Community (KIITC) is an online database of all community assets in England, such as pubs, shops and land, that have been nominated or registered as an Asset of Community Value (ACV).
First set up by mySociety, Keep It in the Community is now hosted by the Plunkett Foundation – one of the organisations involved in its original conception. The information on KIITC is sourced annually from every council in England (last updated Summer 2022) and gives members of the public the ability to update information about assets in their area. There is data relating to 8,400 assets on Keep It in the Community register, of which 2,700 have an active ACV registration.
Plunkett has been able to keep this valuable resource available for your use thanks to funding from Power to Change, and through working in partnership with Locality and the Institute of Community Studies.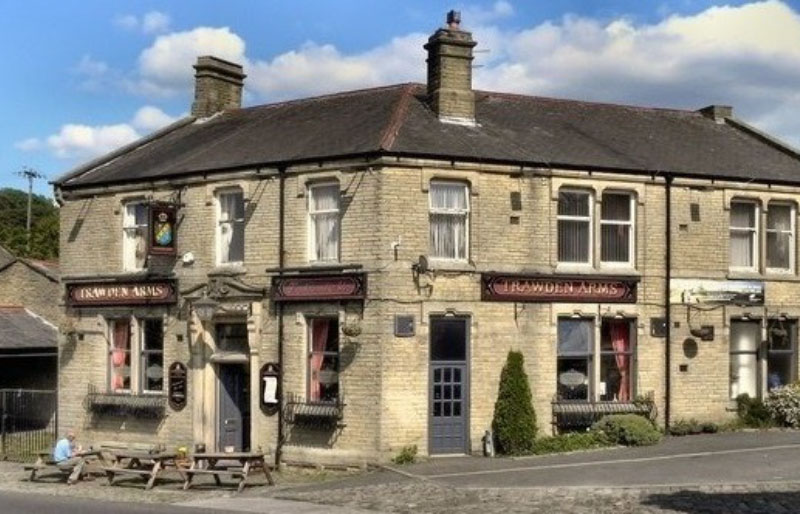 Our KIITC ambition
In Plunkett Foundation's 2026 strategy we have an ambition to grow the community-ownership sector by 20% over the next 5 years. A starting point for many projects in England will be registering Assets of Community Value in their local area.
To help people across the country take their first steps towards community-ownership, Keep it in the Community  provides access to information about all ACVs in their local area. Although individual ACV records are available through individual councils, the purpose of Keep it in the Community  is to offer a single point of access showing all ACVs across the country.
Through putting all of this information in one place, along with access to helpful guidance and support we want local residents and community groups to feel confident and informed about community-ownership, when they are registering an ACV and know what steps to take when the asset becomes available for sale.
When a Community Right to Bid is triggered, we want you to be prepared and ready to buy the assets that matter to your community.
How to use KIITC
You can view, add or update information about ACVs in your local area to:
Help people to find protected assets in their local area
Connect communities across England that are trying to save their assets
Link people to advice on how to protect their assets by nominating them as an Asset of Community Value (ACV) with your local council
Discover the support available to transform underused assets into thriving community businesses
Help us to gather data from the directory to support communities by calling for the reform of the Community Right to Bid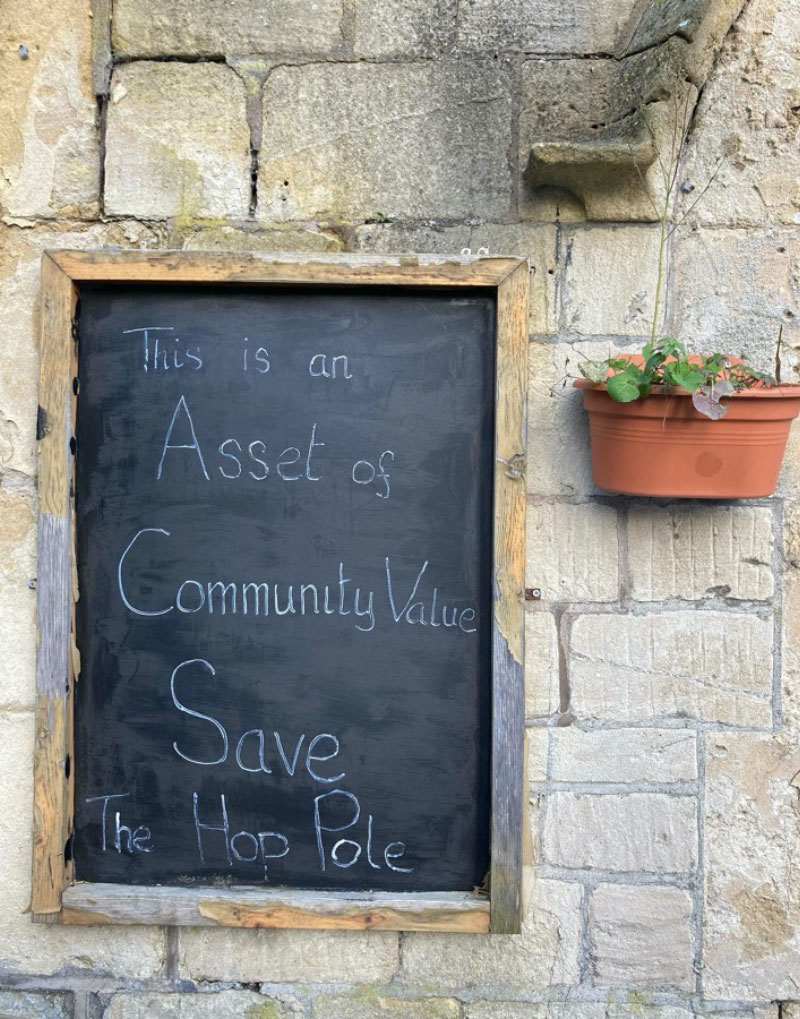 KIITC: Council Access Service
As part of our long-term strategy for Keep it in the Community, Plunkett is looking to work with councils to provide data hosting, asset mapping and training opportunities to promote community-ownership opportunities in a council area. Plunkett is offering a subscription service which includes bespok resource development and enhanced access to Plunkett's dedicated support for community-ownership projects.

The subscription service is available in the following tiers:

Package 1 – Basic
Access to the Keep it in the Community council portal
Up-to-date asset listings for your council area
The use of the KIITC platform as a hosting space for your ACV data
Inclusion of your council assets in the KIITC map
Package 2 – Mid-level
Access to everything included in the basic package
Further support for local groups through 4 webinars per year, to promote community-ownership in the local context with a focus on your authority area
Package 3 – Comprehensive
Access to everything included in the basic and mid-level packages
A dedicated community-ownership advisory service for residents and groups in your authority area
If you have any questions or would like to discuss the subscriptions, or arrange a demo of the platform please contact our Head of Policy, Chris Cowcher via data@plunkett.co.uk or 01993 630022.