Our information hub provides a diverse range of reports, publications and research from Plunkett and our partners, accessible to everyone from community businesses to policy makers. If you need any further information or data on the community business sector, please contact us
2021 Better Form of Business Reports
Our flagship reports capture the headline trends of both community-owned pubs and shops in 2020, and bring the stats to life with insights directly from community businesses themselves.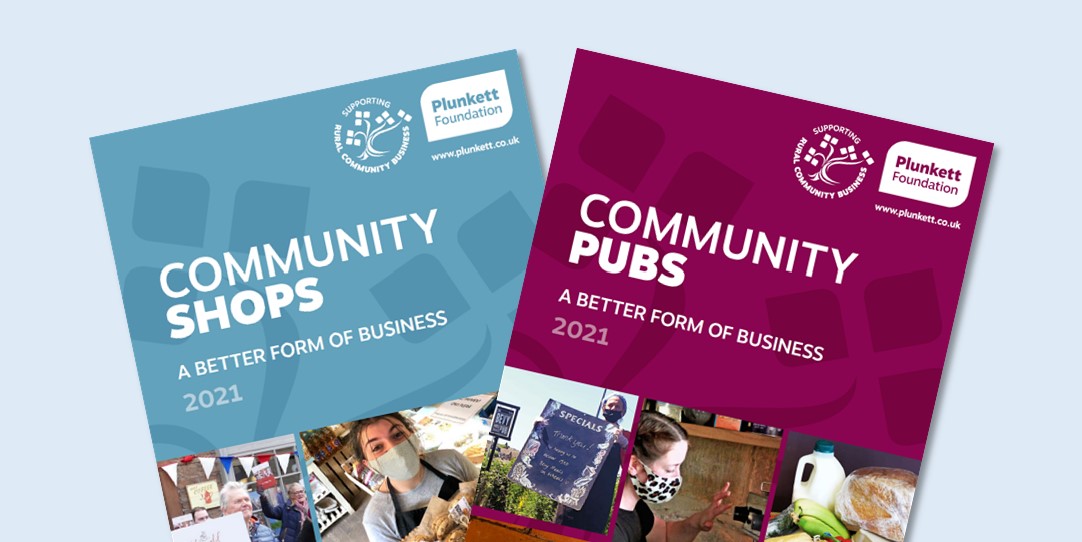 2020 Impact Report
This report provides an insight into an incredibly challenging year for the sector, it highlights the huge growth in demand for Plunkett's services, an overview of how we worked to meet this need and more impressively how community businesses have responded to it.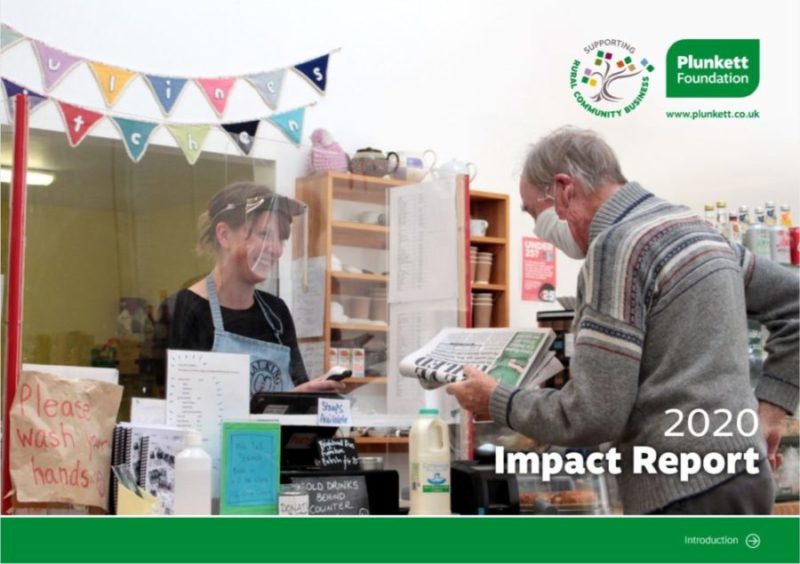 Partner reports
Here you can download a selection of reports from our partner organisations across the community business sector.
The Good Councillor's Guide to Community Business

National Association of Local Councils – co-authored by Chris Cowcher, Plunkett Foundation, 2021

This report helps local councils (parish and town) to understand the benefits of supporting community businesses.