Our latest organisational reports and partner organisations from across the sector
If you would like more information, email us at info@plunkett.co.uk and we will be happy to help.
Better Business reports
The most comprehensive research into the performance of community pubs and shops ever to be published. 'Better Business' reports provide some of the most valuable statistics in the sector in support of our community business approach to rural social enterprise.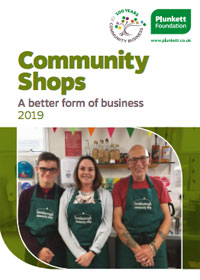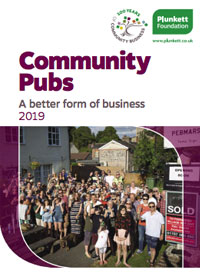 Other Plunkett reports
More research and reports produced by the Plunkett Foundation.
Partner reports
Here you can download a selection of reports from our partner organisations across the community business sector.
Need some help?
If you are interested in learning more about community business, the support we have available and the work we do supporting rural communities across the UK, please do contact us and we will get back in touch very shortly.