I am so proud to stand with the dedicated community businesses across the country who have kept providing for those most in need throughout the past few weeks wherever and whenever it has been possible. Countless stories have emerged of huge efforts, difficult decisions and big changes – and throughout the many extraordinary examples of community businesses putting those most in need as their number one priority.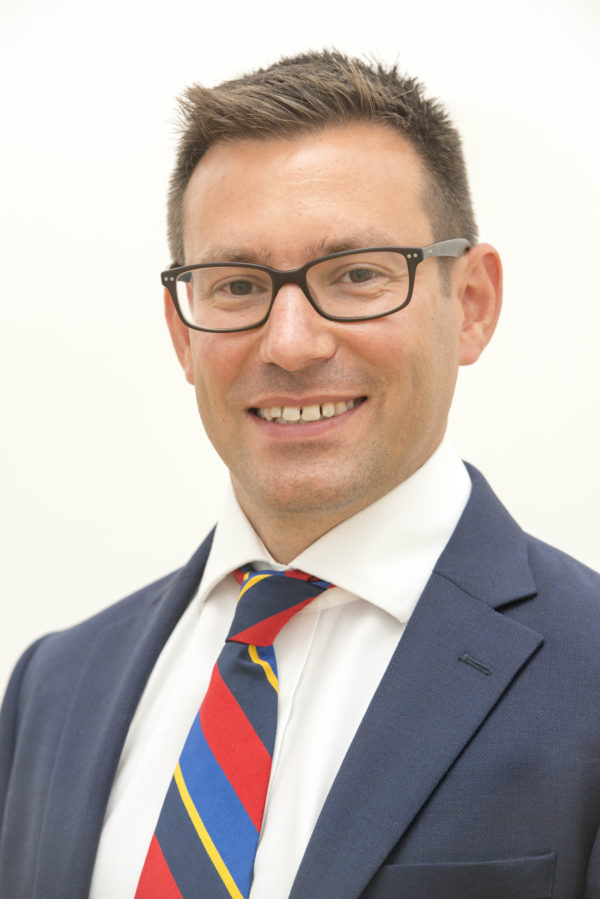 As we head into the Easter Bank Holiday weekend I wanted to thank you again and update you with the latest developments across the sector.
Now is the time to keep on sharing those stories with us at Plunkett, and more widely. Let's continue to work together to let people know the power of community business and help us all to learn from each other.
Supply issue
Plunkett is continuing to raise this extremely important issue with the government, wholesalers and partners. Booker UK, the wholesale company, will share a statement with Plunkett members shortly. Plunkett is currently in discussions with Booker and the company has indicated that it is a national issue with supply and they are doing their best to ensure fair distribution. In the meantime, the company has advised our members to raise concerns with their regional branches.
I also ask you to lobby your local MP using our template letter if you have not yet done so, and let Plunkett know if you have a positive response which we can then follow up.
Policy partnerships 
We are working collaboratively to ensure a coordinated voice for all community businesses and social enterprises. This will give stronger and clearer messages when we lobby over the big challenges community businesses face. For example Plunkett has been invited to sit on a number of new government response panels, such as Defra's Rural Impact Cell which will see us feeding information and evidence directly into government departments.
The government announced support for social enterprises and charities yesterday (Wednesday). We await further detail on the criteria and exactly what this means for community businesses. Along with our partners Power to Change, Locality, and Social Enterprise UK we welcome the announcement but await further details.
Show us what you are doing
Stories of community businesses and the lengths they are going to to keep supplying those in need have been emerging across the country, and attracting the attention of the media. There has also been coverage of groups at the early stages of setting up a community business which have harnessed the positive community spirit to push their plans forward. Meanwhile, I am keen to keep sharing your individual experiences, and thank those who have sent us their stories this week.
Community Business Survey
We are keen to continue gathering more information to understand the many ways in which the Covid-19 crisis is affecting community businesses. So to help us to understand which government-backed support packages are actually being accessed by community businesses we are inviting you to please complete this short survey.
A chance to share
Plunkett has started hosting regular Zoom calls as an opportunity for pub and shop groups to ask questions of Plunkett staff and to be updated on the latest relevant developments. Groups can suggest topics for which they would like support or representation and have a chance to exchange ideas and spark debate with others. These are informal forums for conversation and all are welcome to participate. More information can be found here.
Don't forget if you are in a rural setting this weekend please remember to follow the government's Countryside Code.
I wish you all a happy, enjoyable and safe Easter.
James Alcock
Chief Executive, Plunkett Foundation