As the COVID-19 pandemic continues to affect every aspect of life in Britain, today the Plunkett Foundation has launched its live updates page to help support community businesses. On this page we will gather all the most relevant up to date advice and guidance for our beneficiaries and members and it will continually be updated.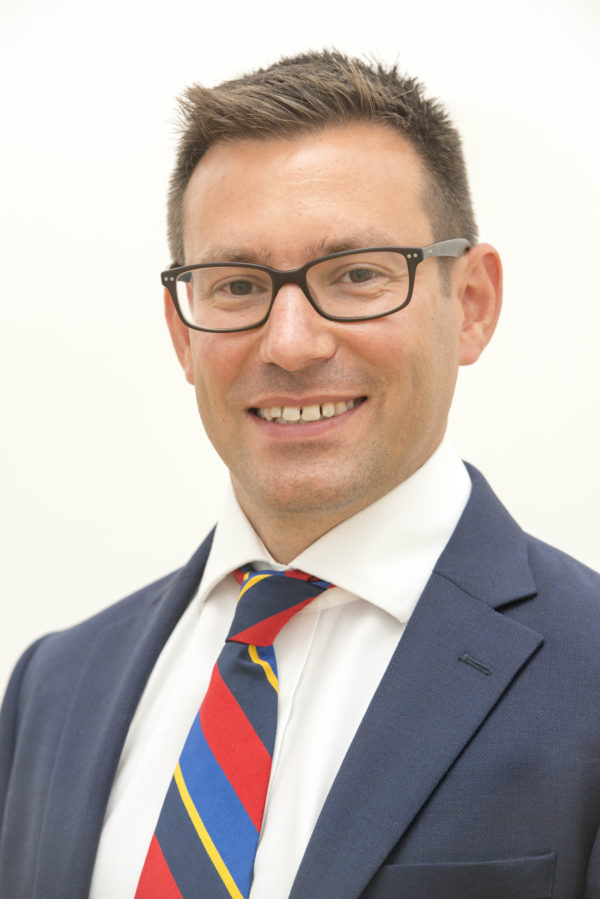 At a time like this, it is more crucial than ever that we are continue to work closely with our partner organisations to ensure community businesses are accessing the best possible support. As well as providing the most recent and useful information from across the sector on our live updates page, we will be campaigning on behalf of community businesses and our members to make sure that your voice is heard. The situation is changing daily and Plunkett will be highlighting the unique needs of rural community businesses to decision makers as shape support packages and legislation.
Please do keep in touch with us during these difficult times, our advice lines remain open and we continue to be here to provide guidance, support and funding opportunities. You can get in touch with Plunkett by calling 01993 810730 or emailing info@plunkett.co.uk.
The Community Business Networks on Facebook have so far proved vibrant places for community businesses to exchange tips and experiences, and I recommend if you have not already done so signing up and seeing what others are saying.
All of team at Plunkett remain committed to continuing to provide the very best possible advice and service at such a challenging time.
James Alcock
Chief Executive, The Plunkett Foundation