Adnams join Plunkett to support community-owned pubs
Adnams Plc, award-winning UK brewery and distillery, is putting its support behind the Plunkett Foundation by providing savings and expert advice for its community-owned pub members. Adnams has become a recommended supplier to Plunkett's members and will offer preferential pricing on its well-loved beers and spirits.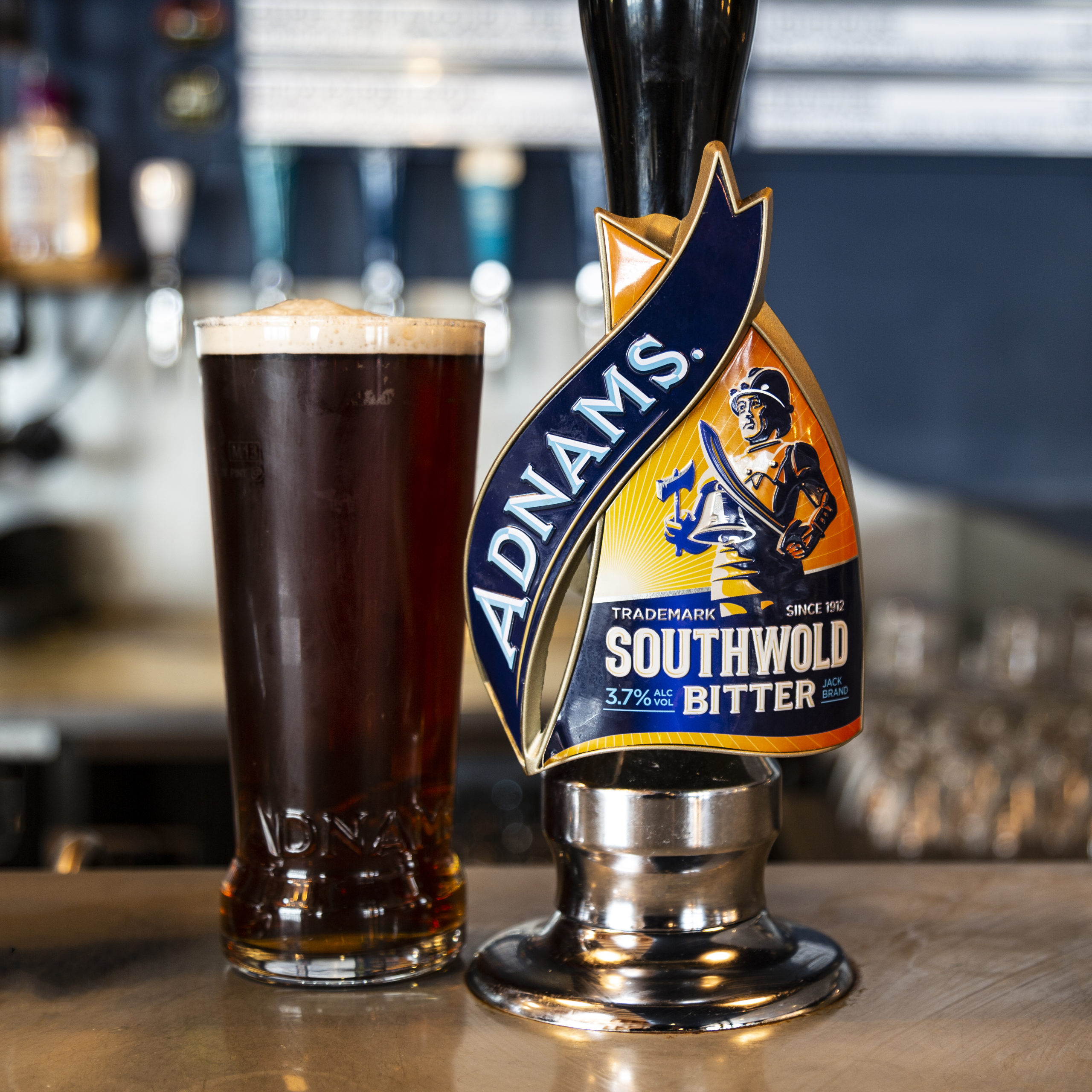 Working closely with Plunkett, Adnams will also offer technical expertise and expert advice to community-owned pubs across the UK through the charity's Training Hub. Plunkett provides a full programme of training, including a wide variety of workshops, courses and seminars to help communities establish new businesses for community benefit.
Claire Spendley, Membership Manager of the Plunkett Foundation, said: "We're delighted to announce our new partnership with Adnams Plc. One of the ways we help local groups seeking to set up a community-owned business is by providing benefits from recommended suppliers that our members really need. Together we'll be helping community-owned businesses and the communities that depend on them to thrive."
Founded in 1872 Adnams is a leading UK brewer, drinks and hospitality business owning and operating a sustainable award-winning brewery and distillery in Southwold, Suffolk. Well known for their core cask beer, which includes Ghost Ship Pale Ale, Broadside and Southwold Bitter, they also produce over 250,000 bottles of spirits every year.
Additionally, Adnams will be sponsoring Plunkett's Rural Vision Awards later in 2021 – which celebrate the achievements and impact of community-owned businesses across the UK.
Discover more about becoming a Plunkett member here