These are dramatically unpredictable and challenging times for community businesses across the UK. As the COVID-19 pandemic continues to change the way businesses are able to work, Plunkett's advisers are here for you – ready to listen to, learn from and respond to the needs of community business.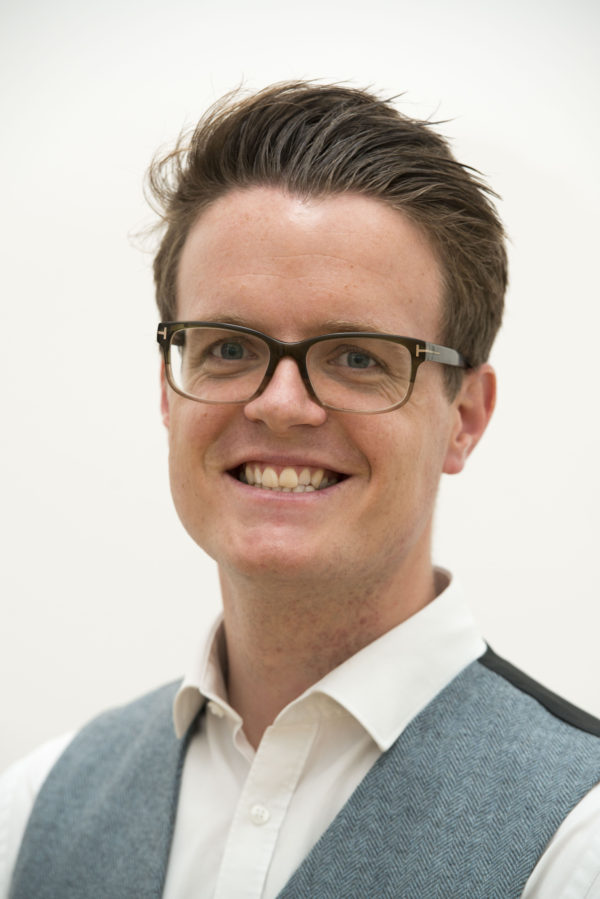 Groups contacting Plunkett at the moment need flexible, smaller and regular amounts of advice and support so we have altered our support package to reflect this.
We are also helping groups to access our advice services quicker and easier than before, with members of the Community Business Team able to assist with completing the "Request for Support" processes that groups are currently expected to complete. Knowing that access to finance is of paramount importance right now we are working with funders to represent the needs of the groups we work with, to get the most effective support in place.
Plunkett encourages all community businesses to follow Government advice, and we will seek to provide additional updates and further clarity on announcements that relate to the businesses we work with. Alongside implementing Government advice, our advisers are available to help groups consider the short, medium and longer term implications of Covid-19 in terms of up-holding good governance, business continuity planning, utilising share finances, impact on supply chain, HR/staffing implications, managing and support volunteers to name just a few of the requests that have been responded to in the past week.
Finally, we are working with a number of partners in the sector, such as Power to Change, Co-Operatives UK and Locality, as well as other relevant bodies such as the Association of Convenience Stores and the British Beer and Pub Association to make sure that groups are accessing a wide range of information and expertise as quickly as possible.
Recognising that the situation is changing almost daily, we are here to offer as much support and advice as we can at this time, and will be as flexible as we possibly can be to meet the needs of community business.
You can get in touch with us on 01993 810730 or email info@plunkett.co.uk
Chris Cowcher
Head of Community Business, The Plunkett Foundation