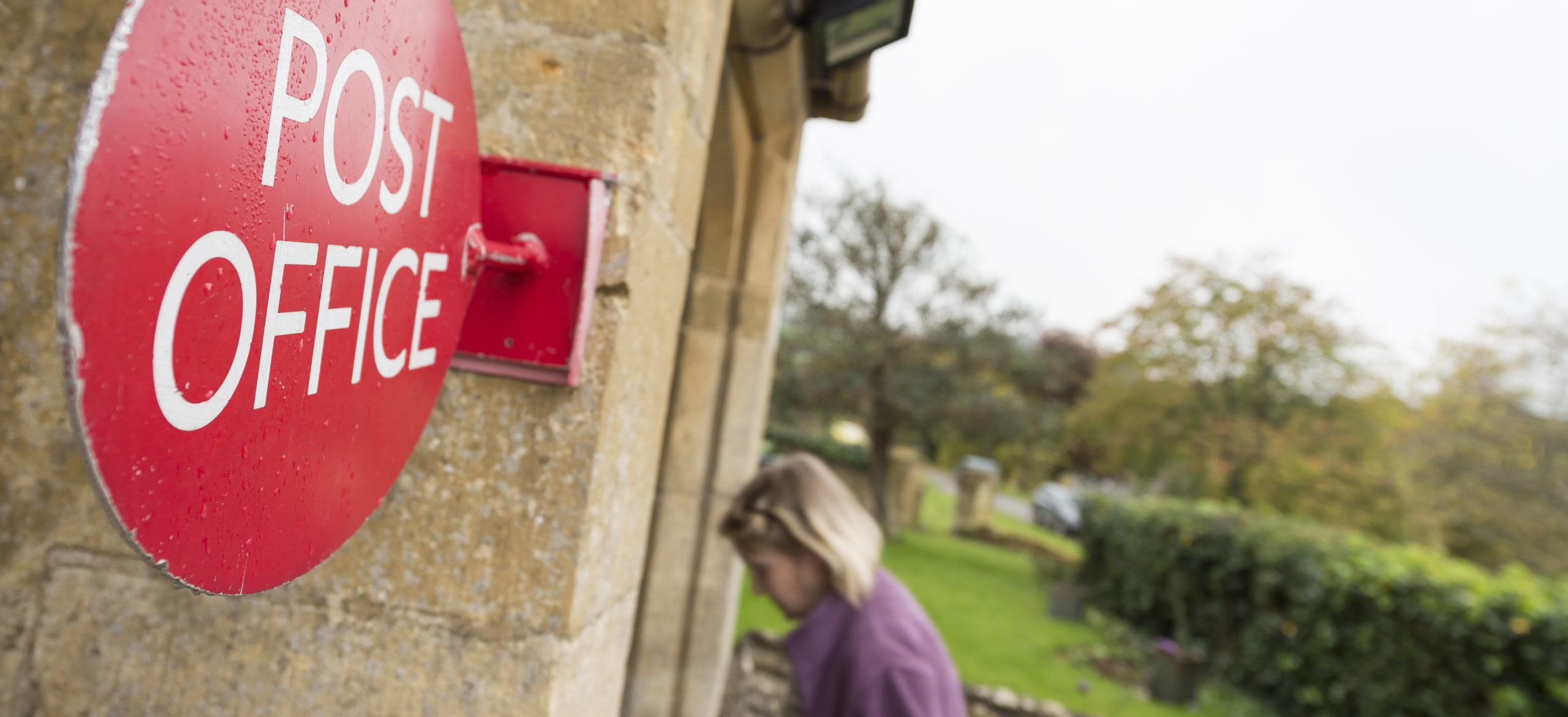 Boosting Recovery Support for Community Businesses with
When lockdown was announced back in March, many community businesses across the UK set about adapting their services overnight. They knew that their local communities would be relying on them. Even those who had no other choice but to stop their services, such as community cafés and community pubs, looked to re-open under another guise offering much needed service, such as takeaway food, community meals and pop up shops. This is testament to the resilience and adaptability of the community business sector and keeping the best interest of their members at their core.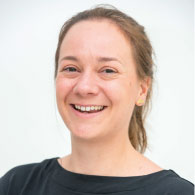 However, we know that we now need to start thinking longer term and consider how Covid-19 will continue to impact on community businesses in months to come. And that is why we are so pleased and proud to have the support of Power to Change, the independent trust that supports community businesses in England, to help us get the right support out to community businesses to help them adapt and manage the new rules and regulations to help our economy get back on its feet.
With the support of Power to Change, you will see a suite of resources that will give you the confidence that your community business is creating a safe environment and encouraging even more customers back. During August and September we will be hosting a series of webinars featuring expert speakers, and publishing associated resources to support community businesses to strengthen their capacity in vital areas such as: volunteer management, upgrading physical spaces to ensure customers feel safe to return, financial planning and forecasting, diversifying services and connecting with local suppliers.
With this support from Power to Change, we will also be updating our business healthcheck service available to Plunkett members to not only offer your committee and management team help in terms of financial planning, governance and marketing, but they will now also help you navigate the new rules and regulations that Covid-19 has brought. Our healthchecks are conducted on a one to one basis with one of our expert advisers to make sure that you have everything in place to be as resilient as possible and withstand the new challenges we are facing.
Along with Power to Change, we are committed to improving the ways that we support you and minimising the risk of closures within the community business sector. If you would like to access any of the support outlined above, or have any questions or concerns around running your community business in these very challenging times, do get in touch today via membership@plunkett.co.uk.
Harriet English
Head of Engagement, Plunkett Foundation