The Plunkett Foundation is calling for community groups in the West Midlands to save their much-loved local pubs.
In the West Midlands since 2010 over 539* pubs have sadly been lost. Community pubs across the UK are under threat with over 2,500 pubs closing in 2020 – representing a 5% fall in pubs across the country.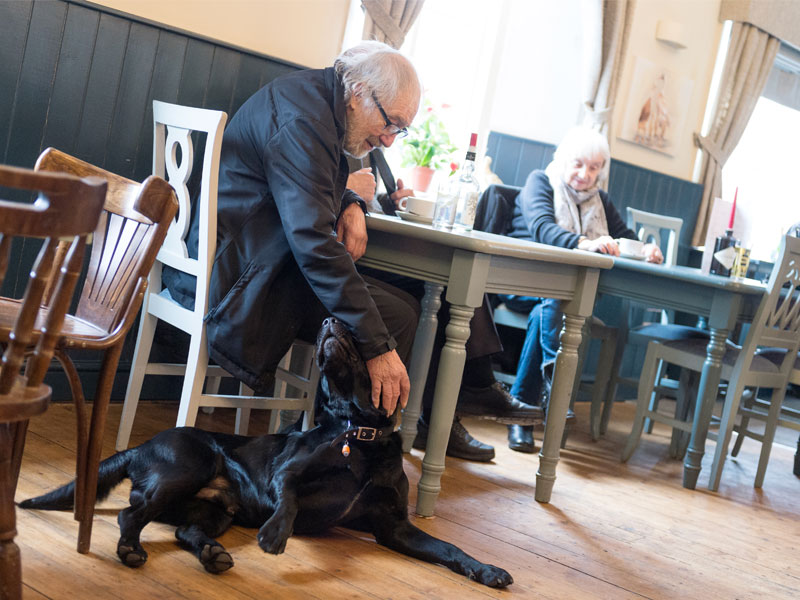 When a local pub disappears so often does the heart of an area, losing much more than a drinking space but an iconic place that has the potential to be much more than a pub. Owned by the community for the community, the community decides what additional vital services it can offer – like a post office, local shop, a café or a place for groups to meet. It can also offer employment, training, tackle issues of isolation and loneliness and can improve the wellbeing of all those residents it serves.
Plunkett Foundation, the UK charity dedicated to helping communities save their pubs, shops and services through community ownership, is calling for local groups to step forward to help fight the closure of some of the West Midlands' iconic pubs. Partnering with the West Midlands Combined Authority (WMCA) the charity aims to support groups by offering free expert advice and funding to help establish business plans, to appeal for volunteers, handle legal matters and raise the finance to save their pubs.
Taking ownership of a local pub ensures that it can continue to thrive for everyone. Many of the 150 community owned pubs helped by Plunkett provide services the community truly need and value.
Chris Cowcher, head of policy at Plunkett Foundation, explains: "Each community group will receive free guidance every step of their campaign, including: tailored business support; advice on raising funds, training and peer support. Plunkett's help offers a real lifeline to people desperate to save their local pub. We want more groups from the West Midlands to come forward to help them save some of the area's iconic pubs for the benefit of all."
If you are a developing or existing community group in the West Midlands planning to save your local pub we'd love to hear from you. Access free advice from us on 01993 810730 or email info@plunkett.co.uk