Last year we released our Rural Vision, outlining what communities across the UK will need to recover from the aftermath of the Covid-19 pandemic. We highlighted the opportunities to build the resilience of rural communities and go beyond 'recovery' towards a broader 'rural renaissance'. One of the five tenets of the rural vision is 'harnessing positive environmental impact through community business' and we believe that community businesses can act as the perfect hub to introduce green initiatives such as electric vehicle chargepoints into a community.
Charge My Street is a Community Benefit Society that installs and operates community chargepoints. Their vision is simple: for every home to be within a 5 minute walk of a chargepoint, giving people without off-street parking the opportunity to have an electric vehicle. They have been successful so far in their mission, and are now working with Government funding and raising money through community shares to install 200 new chargepoints across the UK.
About 40% of homes nationwide don't have access to a driveway and with community businesses often being central to their local area they are the perfect location to install a chargepoint. The chargepoints can be utilised overnight when the parking spaces would ordinarily be empty and day-time charging may help attract new customers. Such a community asset may even inspire the whole local population to go electric! As well as being an important response to the global climate emergency, it would offer more local benefits such as improved air pollution too.
Watch this presentation from Charge My Street to find out more about the practicalities around electric vehicle charging and the process to become a host site.
The committee from The Angler's Rest, a community pub in the Peak District village of Bamford, are currently working with Charge My Street. The pub is central to the village with a private car park, and the area has terraced houses with no off-street parking meaning that personal private chargepoints would not be possible for some residents. Due to its location in the Peak District, the committee envisage electric vehicle chargepoints will also make the pub attractive to tourists with electric vehicles to stop for a meal and recharge. A Charge My Street representative has visited the site to check viability, map the area and locate the mains, and establish how many spaces could be used for sequential charging. The project is listed as 'under investigation' on Charge My Street's website, and people can show support for the site alongside the pub's profile (they have 82 supporters so far). Although installation is funded, the Angler's Rest can support Charge My Street by advertising a share offer meaning supporters get a tax rebate and earn interest on their investment. The committee have been impressed by the support from the community, how easy the process has been with Charge My Street, and the potential to be involved with an exciting green initiative.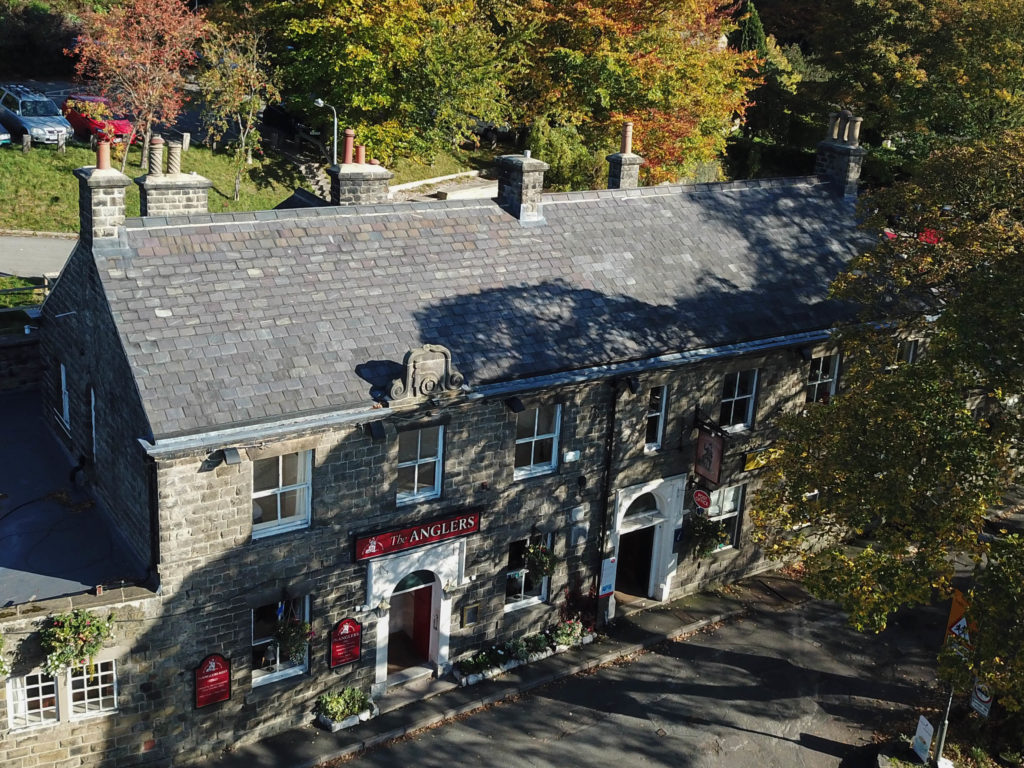 If you would like to find out more, or would like to be considered for a community chargepoint location, please contact membership@plunkett.co.uk