Harriet English, Head of Engagement on our work with the North Barnes Farm Partnership
Plunkett works closely with the North Barnes Farm Partnership (NBFP)  in an advisory capacity as part of a shared ambition to promote the concept of walkable and sustainable new settlements underpinned by community businesses and community infrastructure. The UK is facing a shortfall of 4 million homes which is leaving communities facing a significant lack of good quality homes now and for future generations.
We believe that building homes shouldn't simply be about housing but new developments should also help address the specific challenges a local community is facing. Be it lack of jobs, green spaces, education and training opportunities, inadequate services, or a lack of community and social infrastructure.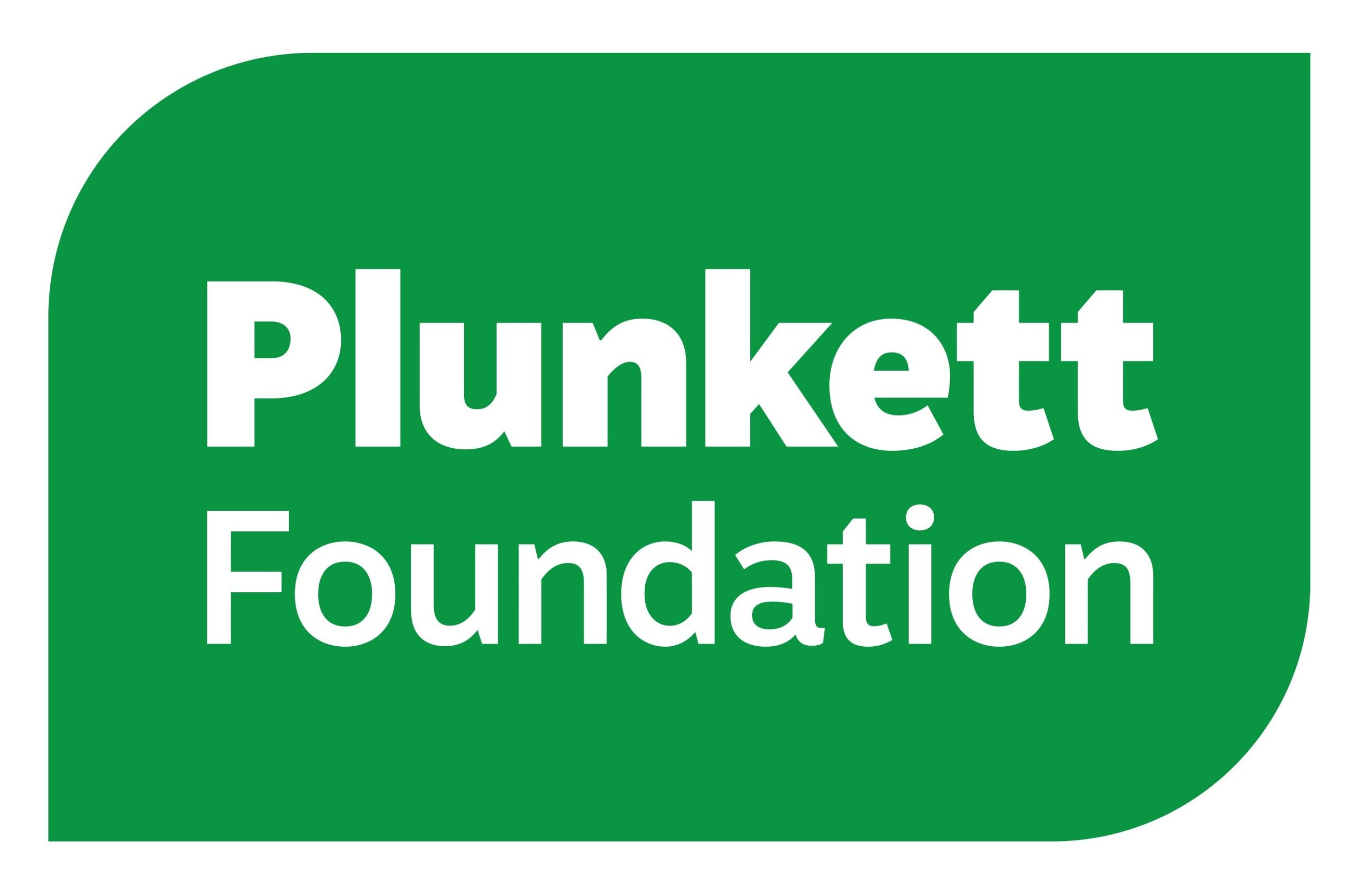 An opportunity to inform
Plunkett is committed to sharing its community business knowledge and expertise with the NBFP, to inform and inspire new opportunities to embed community and community business values within a new settlement. Plunkett recognises that if community business values can be considered at the very start of the place making process, long-term benefits can be achieved that address local need. Through sharing our expertise with NBFP as well as others, we hope to create a blue print for a new way of building rural homes with community at their heart.
Whilst we share our community business expertise to inform a concept, we don't endorse specific planning applications and encourage communities to actively engage with local planning authorities and wider stakeholders to shape the long-term plan for housing and infrastructure in their locality.
Working with partners
Plunkett Foundation is proud to work with a range of partners and stakeholders that support and endorse the community business model and more about this can be found on our Partners page.
If you would like to find out more about any of our partnerships, please contact Harriet English on harriet.english@plunkett.co.uk