James Alcock, Plunkett Foundation's Chief Executive, explains how placing communities at the heart of food production and supply will lead to fairer access to fresh, healthy food for all.
We are enormously excited by our ambitions to release the potential of new and existing community businesses, small scale producers and local food suppliers, as well as working closely with national and regional partners, to address issues of food access and equality.
Yesterday we met with partners, stakeholders and community businesses to discuss and launch our Community Food Strategy for creating fairer food for all.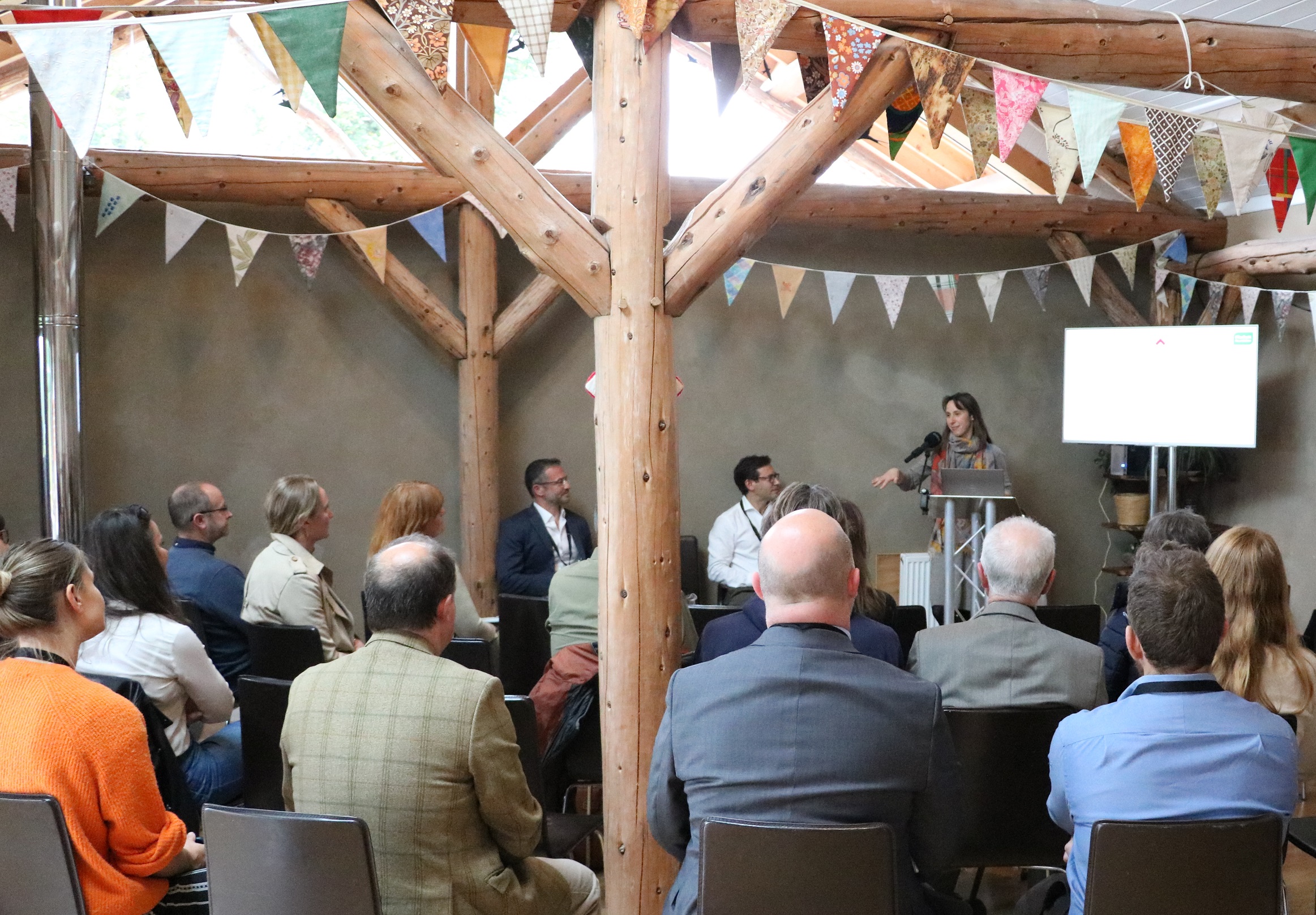 The difficulty of obtaining food during the pandemic led community businesses to play a much greater role in food production and supply. Their innovative and flexible response reached those in most need, especially the vulnerable, elderly and disadvantaged.
Since our foundation in 1919, Plunkett has been involved in putting food supply in the hands of communities. In the last 25 years alone we have helped to establish over 700 community businesses from farms, vineyards, fisheries, harbours, dairies, distilleries, bakeries, farmer's markets, village shops and pubs.
We believe that the fundamental flaws in the UK's current food system could be addressed by community-owned businesses driving the development of an equitable food system where there is fair access to food regardless of a person's background or where they live.
Our vision for realising the potential of community businesses to do more is based on three opportunities:
To accelerate the growth of community-owned retail – specifically in more sparse rural areas, and areas of financial and service deprivation.
To help existing community businesses to expand their local sourcing operations to increase the supply of healthier, nutritious and more resilient food supply in local communities.
To scale up the development of community-owned food production and processing including farms, orchards, kitchen gardens, fisheries and harbours through to distilleries, dairies, abattoirs etc.
The potential for scaling up community-owned food businesses and thereby increasing their impact in supporting rural communities is immense. Our meeting with partners at the inspiring Fordhall Farm in Shropshire, including the Community Chef and Liverpool Squash demonstrated the real interest in community-led food businesses. We're incredibly grateful for the event support of Welbeck Land – who through its commitment to creating sustainable, inclusive and vibrant places recognise the value of community businesses in ensuring that everyone has access to affordable and healthy food.
We look forward to working with others to create a considered and accessible community food programme that will create fairer access to food for all.
James Alcock, Chief Executive, the Plunkett Foundation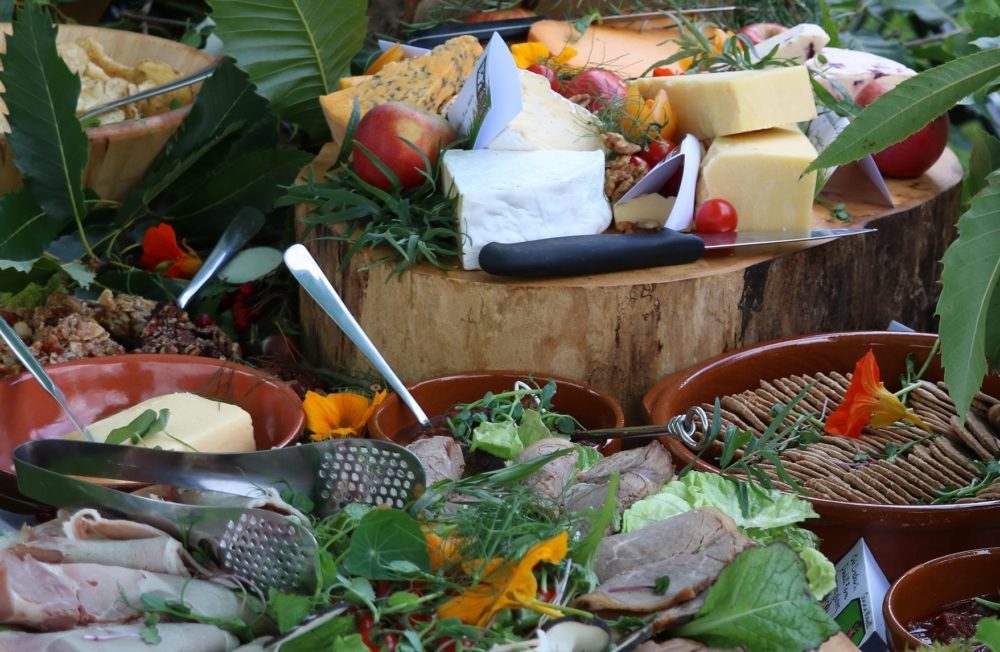 From farms, vineyards, fisheries, harbours, dairies, distilleries, bakeries, famer's markets, village shops and pubs, Plunkett has helped to put food supply in the hands of local communities.
Download a copy of Plunkett's Community Food Strategy here:
If you share our vision for fairer food for all and would like to contribute, ask questions or see a more detailed outline of our Strategy please contact us info@plunkett.co.uk