Reports Launch Event – Community Pubs and Shops: A Better Form of Business 2021 
Wednesday 20th October, from 2:00pm to 3:30pm – via Zoom
Plunkett Foundation will launch its latest set of business reports providing an insight into the health of the community pub and shop sectors. Our flagship reports capture the headline trends of both sectors in 2020, and bring the stats to life with insights directly from community businesses themselves. The reports give an overview on the short-term impacts of COVID-19, and initial insights into the long-term impacts of the pandemic. The reports' key findings will be presented by Georgina Edwards, Policy and Research Manager.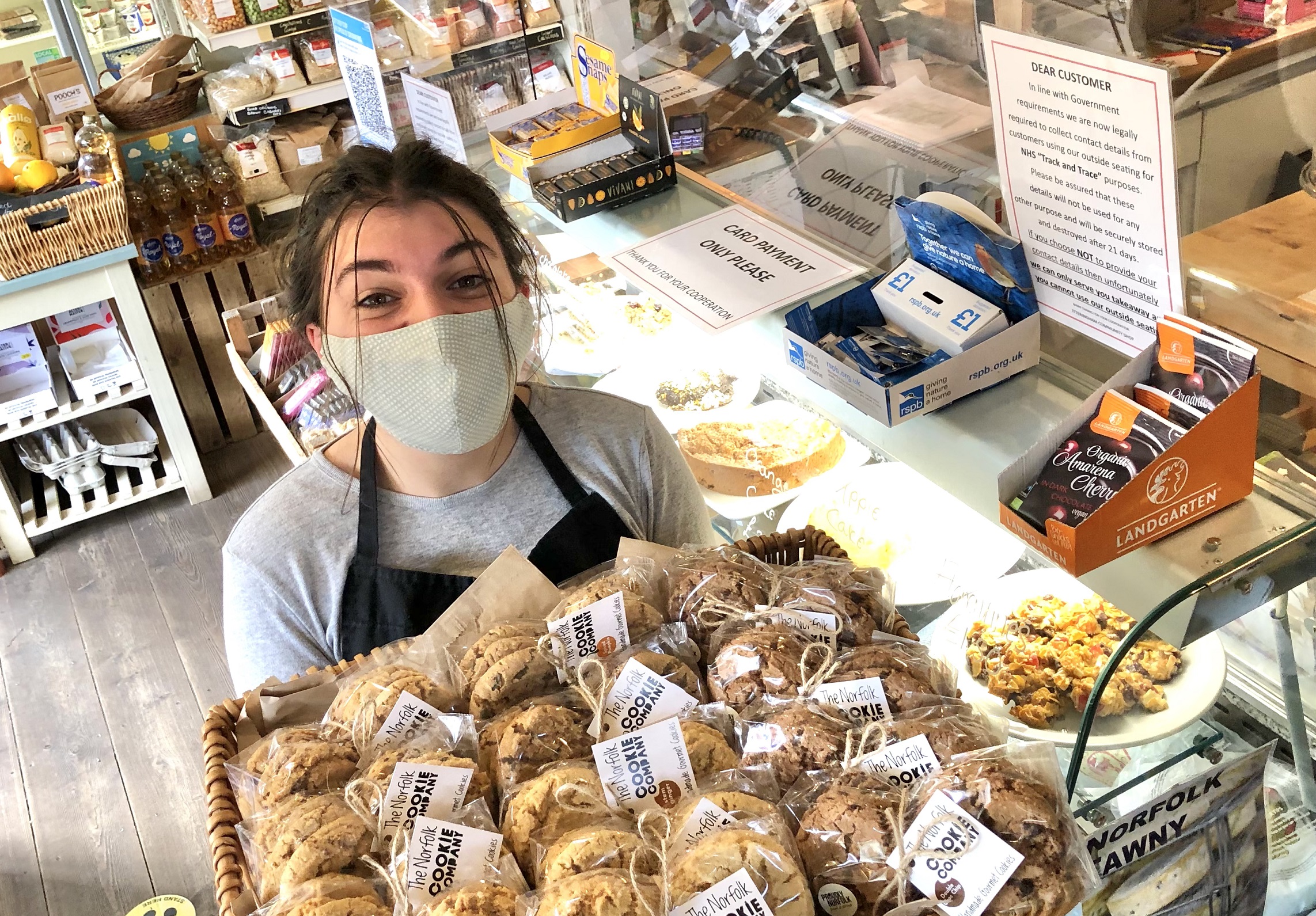 James Alcock, Chief Executive of Plunkett Foundation, will be hosting an 'in discussion' event to unpack this year's headlines and explore the sector trends and learnings in more detail. James is delighted to be joined by speakers from sector partners including Power to Change, this year's generous sponsor of the reports and associated research.
This discussion event will be held on Zoom and is open to all. There will also be the opportunity for the audience to participate in a live discussion and pose their questions to the panel. If you would like to submit your question in advance, or have any questions about attending the event, please email Georgina Edwards georgina.edwards@plunkett.co.uk.
To register for the online event, please click here.