Ahead of the Welsh Assembly elections on Thursday 6 May, our Head of Policy, Chris Cowcher sets out the commitments we expect from those elected to help the community-owned business sector in Wales to grow and flourish.
Plunkett already offers our support services to the existing 21 community shops, 10 community pubs and another 27 community-owned businesses, including woodlands, community centres, cafes, farms and food growing initiatives. We provide a range of free advice and support packages to community-led projects at all stages of their development, including those that become open and trading community businesses. Plunkett is also proud to collaborate with partners such as the Wales Co-operative Centre, Development Trust Association Wales and the Wales Council for Voluntary Action, to ensure that our 'offer' adds value to other existing sources of support for local community groups across Wales. We are currently actively working with 32 groups that are progressing community ownership projects and hope that elections brings continued support and legislative change to support their ambitions.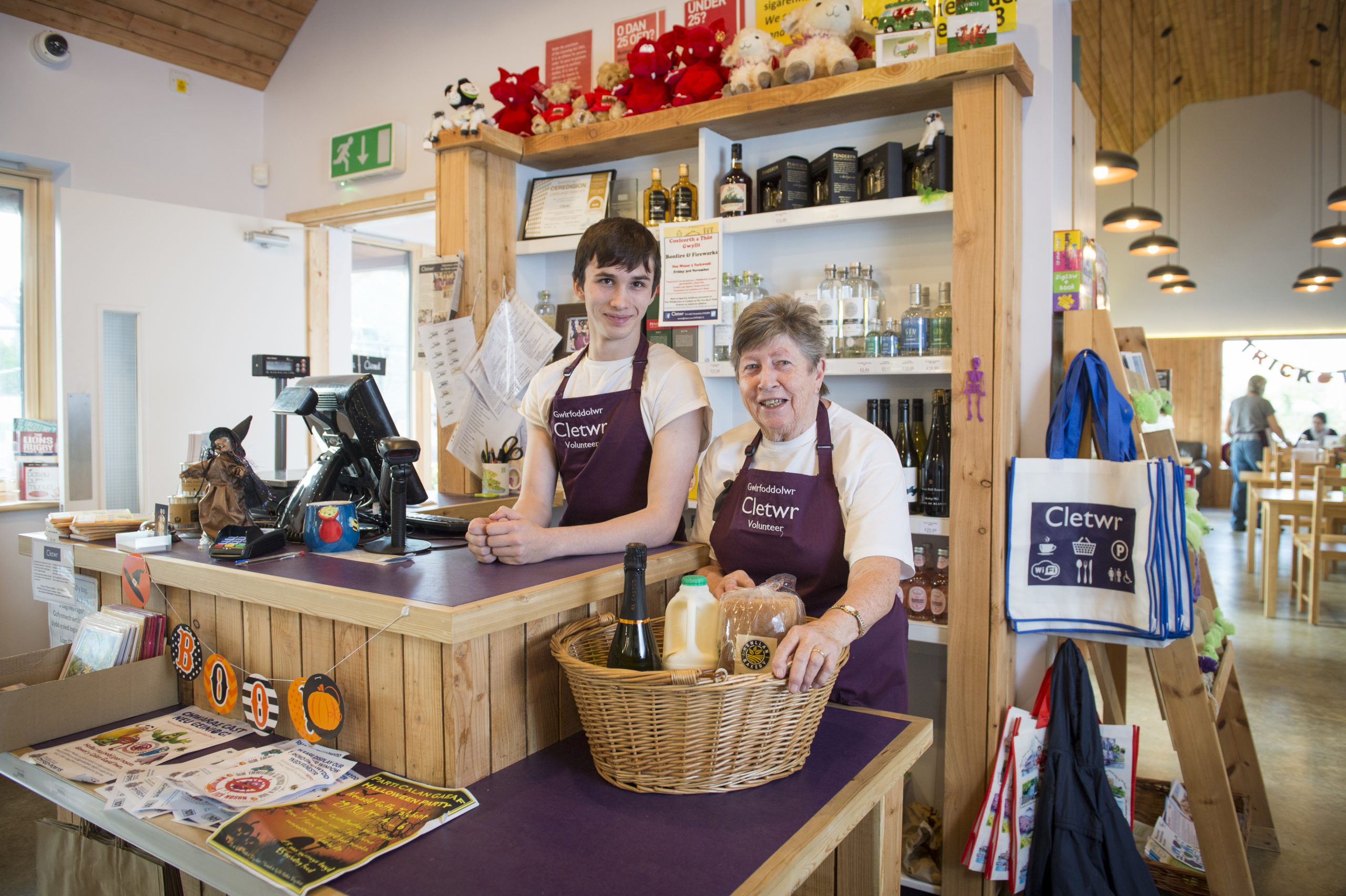 We're calling for the following commitments:
We want to see community-ownership of businesses, assets and services feature as key points of discussion in the lead up to the Welsh Assembly elections. We are already encouraged by the dialogue being seen in the public domain, as there is a clear commitment to community and social enterprises in Wales. Furthermore, we want to see a continuation of the support for infrastructure bodies and partners that are already making a huge difference in terms of the support for small, community-owned businesses and the Plunkett members we support.
From reviewing the manifestos, all parties appear to support either community ownership, co-operative initiatives, or the social economy in some form. However, a comprehensive agenda combining legislative change, financial support, and collaboration with existing networks of community organisations is still needed.
We would like all parties standing candidates at this election to:
Provide continued support for the community and social economy in Wales, ensuring that the profile of the sector is prominent, well promoted and represented in the new Assembly.
Implement Community Rights legislation to help communities to define those assets that have clear and demonstrable local benefit and social value in their area, and create an opportunity for communities to have a right of first refusal on purchasing these assets and businesses when they are being disposed of or are sitting vacant and unused.
Resource a diverse network of infrastructure bodies to operate in Wales and create a collaborative environment amongst these organisations to make access to advice, expertise and support simple and easy for communities.
Creating a dedicated fund for community-owned businesses and social enterprises in Wales, to complement and enhance the offer included in the UK Government Community Ownership Fund (targeted at new and developing groups). The fund should offer finance to existing community businesses to recover from and respond to the pandemic, as well as supporting new groups in their development.
If you are an existing community business in Wales, or a developing group we'd love to hear from you. Please share your thoughts about the election and feed in your comments, hopes or concerns for post 6 May via our Information Hub Manager, Georgina Edwards georgina.edwards@plunkett.co.uk.