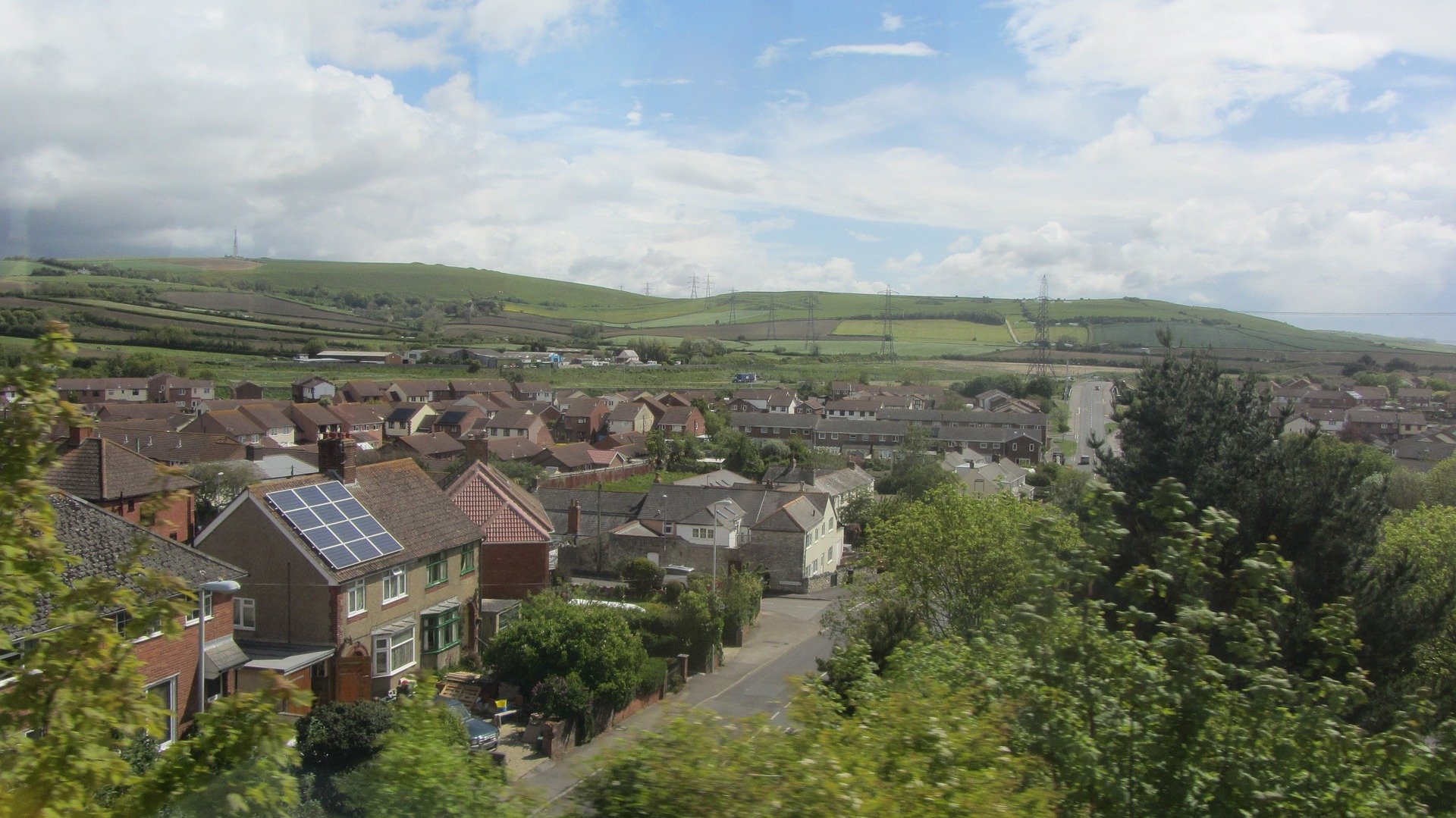 PLUNKETT has joined other organisations in calling for the government to take account of rural needs as it implements measures to control the spread of the coronavius.
In a letter to George Eustice, Secretary of State for Environment, Food and Rural Affairs, Plunkett has joined forces with Rural Services Network (RSN), the Rural Coalition and Action with Communities in Rural England (ACRE) in urging the government to consider the unique needs and challenges faced by rural communities and businesses at this time.
Among a string of major concerns, the organisations highlight the risks to small rural towns and villages and the struggle faced by independent traders – who face losing staff. In the wide-ranging letter they warn about the impact on businesses through the widespread cancellation of festivals and events, the loss of income from tourists, and the inability to work from home for people working on the land.
The situation for community businesses, including many shops and pubs, is also highlighted. The signatories point out that these businesses "are run on very low margins" and are particularly vulnerable to fluctuations in trade. Many are also dependent on voluntary labour, they warn.
And of particular concern is the impact on rural organisations of the stringent self-isolation of the over 70s.
The organisations write:
"The advice concerning the self-isolation of the over 70s, whilst understandable, will have a severe impact on rural community organisations. They are the backbone of rural networks and volunteering."
"Many rural elderly live some distance from their families and are dependent on local support. It is essential that statutory and voluntary run care services for the elderly and vulnerable people are maintained."
Another area highlighted to the government is the future of village shops and pubs.
"The former might do quite well as people shop more locally. But they will be vulnerable to the risk of getting the virus themselves, potentially cutting off a local lifeline."
The emerging issue of supplier prioritising is also a key concern. There are signs that suppliers are prioritising larger retailers at the expense of small village shops and other outlets. They call for action to avoid this becoming a greater issue, leading to the closure of rural shops which "will have a severe effect on the village community," they warn.
The organisations point out the many innovative schemes which have emerged around the country since the challenge of the virus hit. They call upon the government to consider "some financial support" in the future to both share the good practice and enable similar schemes to be started elsewhere.
The letter was sent to the government before the Prime Minister's latest guidance that people should remain indoors, only leaving for vital shopping and exercise once a day.