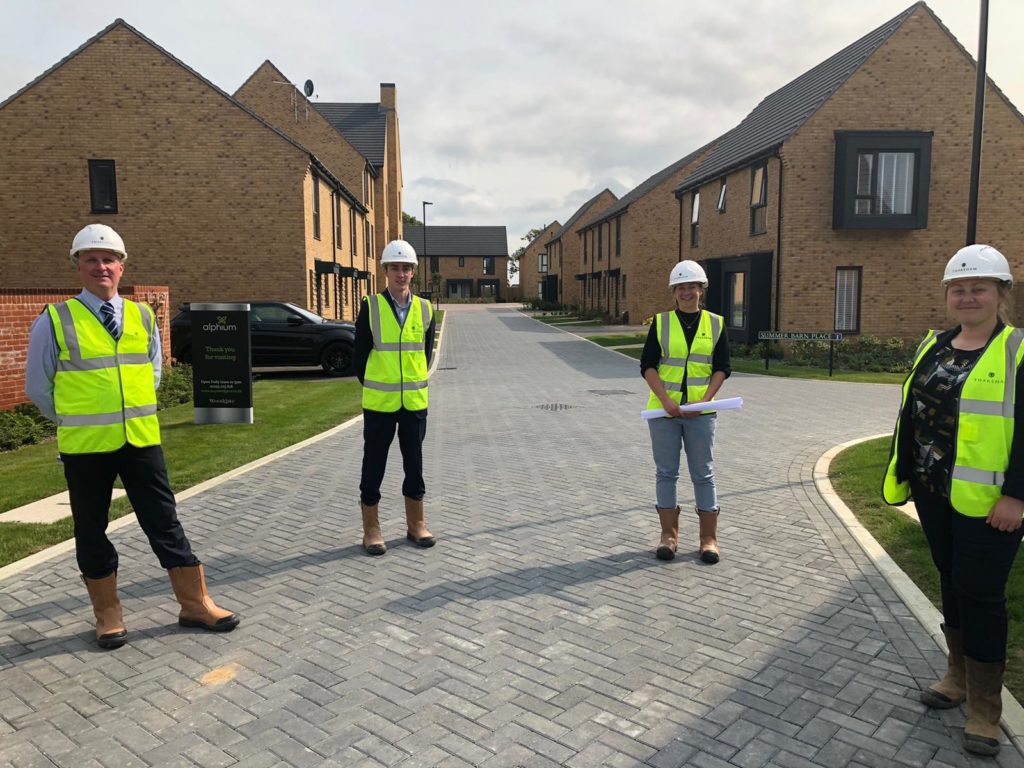 Plunkett Foundation are proud to be working with Thakeham Homes, a sustainable, infrastructure-led, developer based in the South-East. Plunkett and Thakeham are working together to develop a partnership methodology to establish community businesses in the heart of their developments.  
Thakeham has long recognised the importance of creating cohesive communities and as well as the importance of investing in services and assets, sees community business as a vital mechanism to achieve their ambition of being a sustainable, infrastructure-led placemaker. The community business model will be used to create truly sustainable and vibrant community hubs that can potentially include retail, café, meeting rooms, co-working facilities, allotments and accessible green spaces. As a much valued Plunkett member Thakeham is committed to bringing these shared values to life through placing community at the heart of their developments.
James Alcock, Plunkett's Chief Executive said of the partnership; "Creating opportunities for people to meet and socialise is at the heart of creating a thriving community. Community businesses do just this whilst providing vital services and facilities for local residents, such as shops and meeting spaces. Plunkett are proud to be working alongside Thakeham Homes to embed community businesses into the centre of their developments making them vibrant and sustainable places to live and work. By bringing community members together, whether that is through volunteering, or simply as a regular customer and enjoying a coffee and chat, community businesses improve health and wellbeing whilst putting local people in control of the assets and services that matter the most."
Work is already underway at Woodgate, one of Thakeham's current developments, where they are creating a true village centre including a community hub, a village café and a village store overlooking the development's focal point, the Village Green. Thakeham will be building, fitting out and then gifting this shop to the community, guaranteeing it's longevity as a crucial service to residents and locals alike.

Image left to right: Chris Heney, Groups Project Director and Thames Valley MD, Thakeham; Tristan Robinson, External Affairs Manager, Thakeham; Harriet English, Head of Engagement, Plunkett Foundation; Josie Thornewill, Sustainability Manager, Thakeham