Plunkett Foundation is currently considering our response to a consultation about how the English portion of dormant assets funding should benefit broad social or environmental causes.
The consultation runs until Sunday 9 October 2022, more information can be read via this link and we are keen to hear the views of our members as part of the process.
The consultation follows the passing of the Dormant Assets Act, earlier this year and will unlock £738 million of funding to be distributed in England.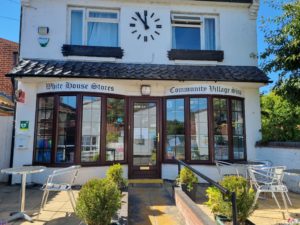 The Dormant Assets Scheme in England will enable responsible businesses to voluntarily channel funds from dormant financial assets to good causes, while ensuring the owners' rights are protected.
The consultation is inviting views and suggestions on:
The current three causes supported by the Scheme and whether they should continue to benefit from its support, these causes are:
the provision of services, facilities, or opportunities to meet the needs of young people.
the development of individuals' ability to manage their finances or the improvement of access to personal financial services.
funding for social investment wholesalers to support civil society organisations.
Community wealth funds and whether they should start benefiting from the Scheme's support. Community wealth funds are defined as funds which give long-term financial support (whether directly or indirectly) for the provision of local amenities or other community infrastructure.
Any other social or environmental causes that should be considered for the English portion of the Scheme.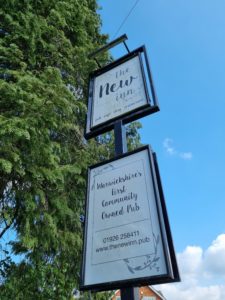 Plunkett is a subscribed supporter of the Community Wealth Fund Alliance and has recently signed up to the Community Enterprise Growth Plan. Both initiatives represent many of the interests for the community-owned businesses we are proud to represent. We are working hard to ensure that a rural voice is heard and represented in these campaigns, and will also use our consultation response as an opportunity to promote the social and environmental impacts of rural community-owned businesses.
If you would like to share your thoughts about Dormant Assets consultation, or would like to discuss Plunkett's developing response please contact Chris Cowcher, Head of Policy via chris.cowcher@plunkett.co.uk.