Plunkett Foundation's communications manager, Liz Woznicki considers how community-ownership could be part of the solution to the dramatic decline of pub numbers.
Recent national media has highlighted the declining number of pubs in England and Wales according to analysis and research by the Altus Group. It identifies the immensely challenging trading experiences during the pandemic – subsequently followed by the fresh challenges of inflation and energy prices, supply issues, staff recruitment and increasing salary costs as key causes of failing pubs. An incredible two hundred pubs vanished from English and Welsh communities in the first six months of 2022, with the biggest drop in the West Midlands which lost 28, followed by London and the East of England, which both lost 24.
In stark contrast, community-owned pubs, facing the same problems, have remained remarkably resilient and last year, despite the pandemic, the sector grew by 11% with 15 new community pubs openings recorded by Plunkett's annual status reports.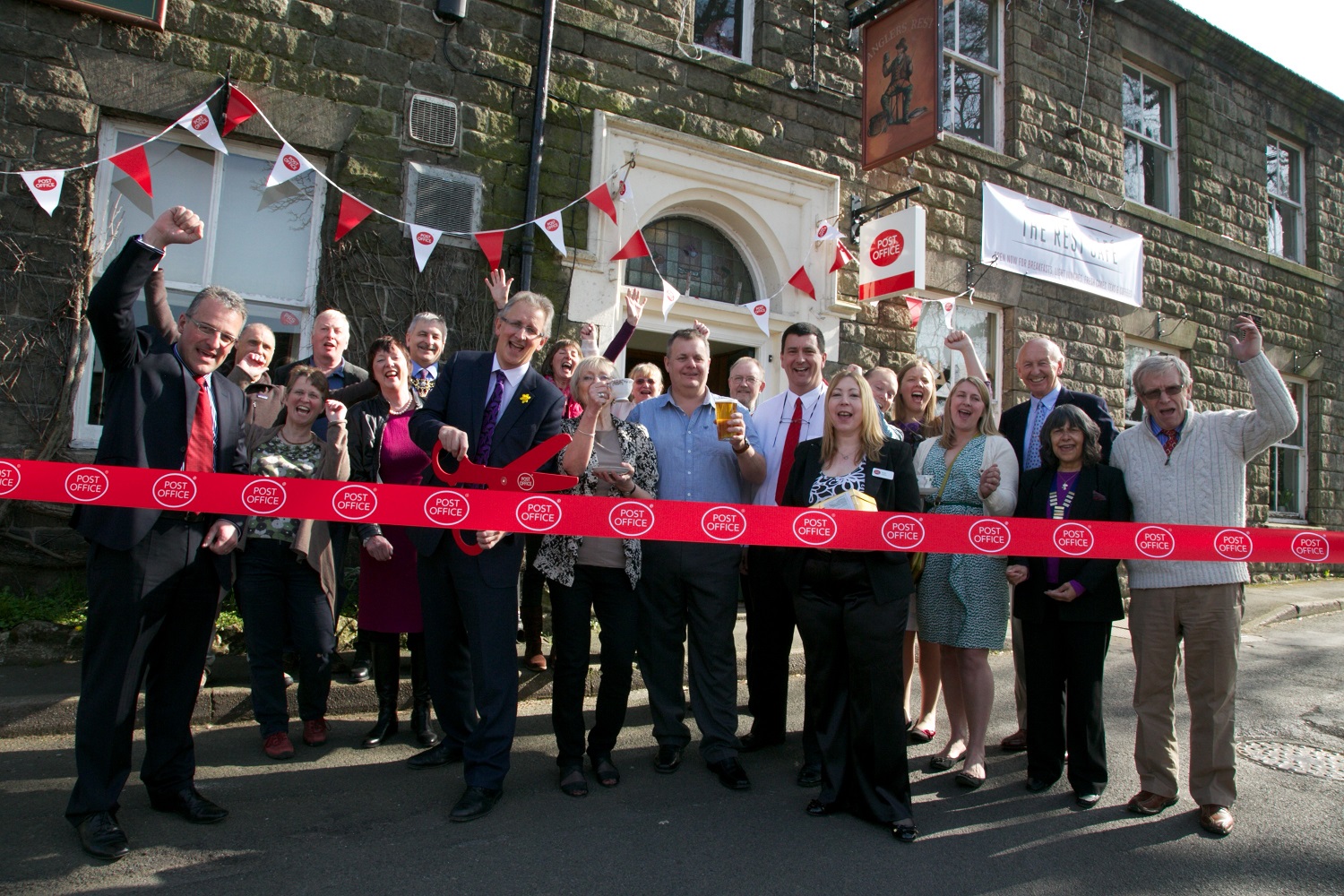 All pubs are facing extremely difficult trading conditions, but it appears that a community-owned pub's direct connection with local residents (and customer base) has made them flexible, adaptable and responsive to community needs. In turn this has led to them incorporating new services and income streams that have helped them to be robust in these difficult times.
Their success is further supported by the hard work and determination of the community groups and volunteers that set them up to work in the interests of their community. Owned and run by their community they often offer 'much more than a pub', running pop-up post office services, shops, lunch clubs, toddler groups, mental health awareness workshops and the type of activities that help re-invigorate their communities.
At Plunkett we believe that community-ownership could combat further sector decline if the right legislative and funding measures were put into place to support groups. One of Plunkett's central policy ambitions is to see a Community Right to Buy offered to communities in all 4 UK nations, to protect buildings, services and community spaces for the benefit of all.
Our recent research into urban community-owned pubs and 'cold spots' identifies areas of growth where community-ownership could help even more communities and places to thrive. Plunkett advisers are already working closely with over 250 community groups, across England, Scotland and Wales, all preparing to safeguard their local pubs. We believe that Government funding, such as via the Community-Ownership Fund and targeted support at the very early stage of a project's development will be essential to help groups progress towards successful trading and allow their communities to recover and prosper through the creation of jobs, training, increased interaction and establishing a hub that brings people together.
With the West Midlands identified as the area of greatest decline for pubs in this week's news – Plunkett is proud to be working with the West Midlands Combined Authority to support and offer free advice to communities facing the loss of a well-loved and valued community pub. If you live in Dudley, Sandwell, Walsall, Coventry, Wolverhamption, Birmingham or Solihull and want to know more about community-owned pubs please get in touch.
For all communities embarking on these projects – it's about safeguarding a space that has the opportunity to become a social hub for all, that helps to retain a sense of place and ignite their plans for the future.
aaaa